What is an Academy Scholar?
As a Care Professional Standards Academy Scholar, you will be one of few Academy affiliates to complete a free Project Management qualification and complete a project to improve an element of care delivery in your organisation.
This is your opportunity to take the National Institute for Health and Care Excellence (NICE) guidelines in an area of care you are passionate about and implement this within your organisation to improve care standards.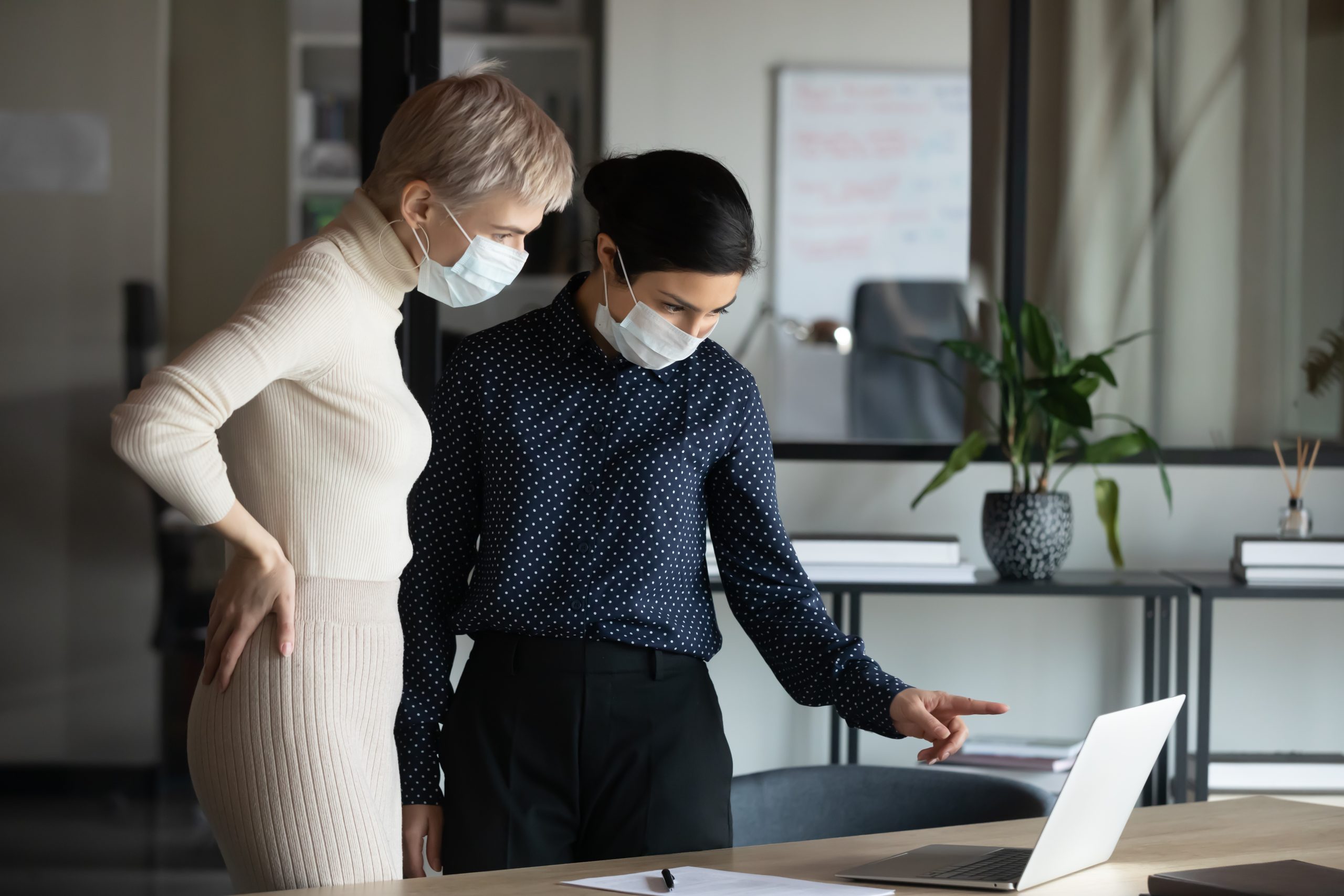 What does it involve?
Step 1: Attend 3 project management training days on interactive Zoom platform 
Step 2: Use project management templates to create a project using the NICE best-practice guidelines 
Step 3: Implement the project within your workplace with the support of a mentor 
Step 4: Complete assignments based on your project 
Step 5: Submit your portfolio of evidence 
After you have completed the above steps, we will publish your project on the Academy peer learning page. 
You will receive certificates a Level 4 certificate in Project Management which will be uploaded directly to your Academy Affiliate Portal. 
Your project, with your permission, could be sent to NICE for possible endorsement.  
What support do I get?
You will be assigned a 'mentor' to support you with implementing your project at work. 
The course trainer will also be available to support with your assignments and general queries throughout the programme.  
On average, you will devote 4 hours per month to the scholar programme, but this is dependent on the size and scope of your work project. Many of your project activities will become a part of your day-to-day work. 
Why apply?
Improve an element of care you are passionate about 

 

FREE accredited Level 4 Award in Project Management

 

Your project published on the Academy peer learning webpage

 

Receive a Scholar status certificate and pin badge

 

Scholar logo for your email signature

 

Support to get your project endorsed by NICE

 

Your opportunity to act as an ambassador for high quality, evidence-based care

 
Is the Scholar Programme right for me?
The Scholar programme will be most suited to someone in a Senior or management position, who has the capacity to implement a site or team wide project for improving standards within your organisation. 
It is open to Academy affiliates who have reached tier 3 and above.  If you have not reached tier 3 but meet other criteria, please do apply, we can support you to upload certificates to reach tier 3
What are the terms of becoming an Academy Scholar?
Becoming an Academy Scholar is a commitment to completing the full project management qualification and implementing your project within your workplace.  
NICE guidelines are best practice guidelines, and your project must be based around a guideline of your choice. We can provide you support to choose the best guideline for you, your interests and your workplace.  
For full Terms and Conditions click here.
How do I enrol?
Enrolment is quick and simple. Complete the interest form and we will be in touch to confirm your eligibility and confirm your place. Take the time to complete this application, as there are only 20 spaces.  
The first training session will start in September 2022. 
What is quality in adult social care?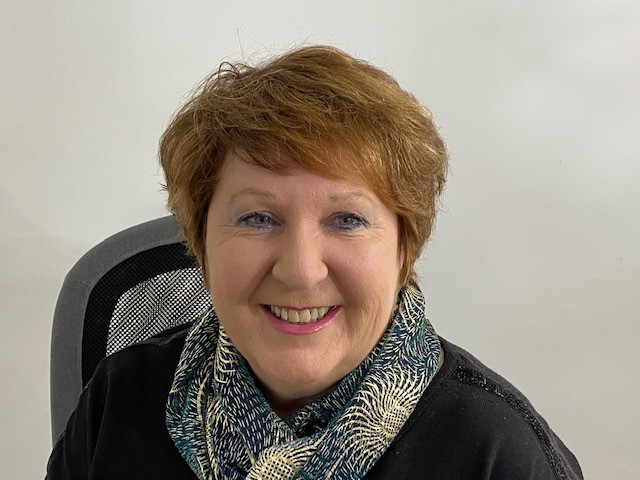 Read what the Academy Principal has to say about the Scholar Programme...
Sharon Davies, OBE. NICE Fellow 2019-22.
"Working in the Care Sector is not just a job, it is a calling, it requires individuals to act on the 6 C's of Care: Care; Compassion; Courage; Commitment; Communication and Competence. Being part of the Care Professional Standards Academy is your way of showing that you are a Professional Person proud to say that you can meet the requirements of the 6'C's.  
Becoming a Scholar in the Academy is an excellent way of taking your 'Competence' to the next level. Scholars will have an amazing opportunity to look at their own care service, recognise an area that needs consideration or improvement, consider researched evidence (through NICE) and set up a project to prove or raise standards. Scholars typically will have a passion for a certain aspect of care and will base their project on this area. We want to reward Academy Scholars with an additional qualification and because they will be running a project (with the support of workshops and a mentor), they will be able to complete the Level 4 Project Management Qualification to add to their Training Passport. The project will then be turned into a case study that can be shared with other Care Professionals so that the learning can be extended around the country through the peer learning webpages. The Scholars will also be supported to put forward their published projects for NICE endorsement. 
The organisation will benefit from having a Scholar complete our Scholarship Programme, they will be able to use it in their marketing and more importantly they will be able to consider other projects which may go on to benefit the business and take them to 'outstanding' as they will have the skills in their organisation to research, manage and evaluate projects. 
Our Academy Scholars will be showcasing their 'Care Professional' status with a recognised qualification, published project and Academy (and possibly even NICE) Recognition. 
I am so looking forward to launching the first year of Scholarships in 2022 which supports our mission to 'professionalise the sector' and hope you will put yourself forward"