A platform for anyone… 
… working in Adult Social Care. Whether you are a Care Assistant, Support Worker, Manager, Chef, Administrator, Nurse or any other role within the sector, you can become an Academy Affiliate.  
Your Rewards
You will gain access to exclusive discounts and cash-back for thousands of national retailers including John Lewis, Sainsbury's, Argos, Halford, Boots, Marks & Spencer, savings on cinema tickets, holiday bookings and many more. 
When you reach tier 3 you will also gain student status and have access to student discounts, usually only available to university students.  
So, why not treat yourself?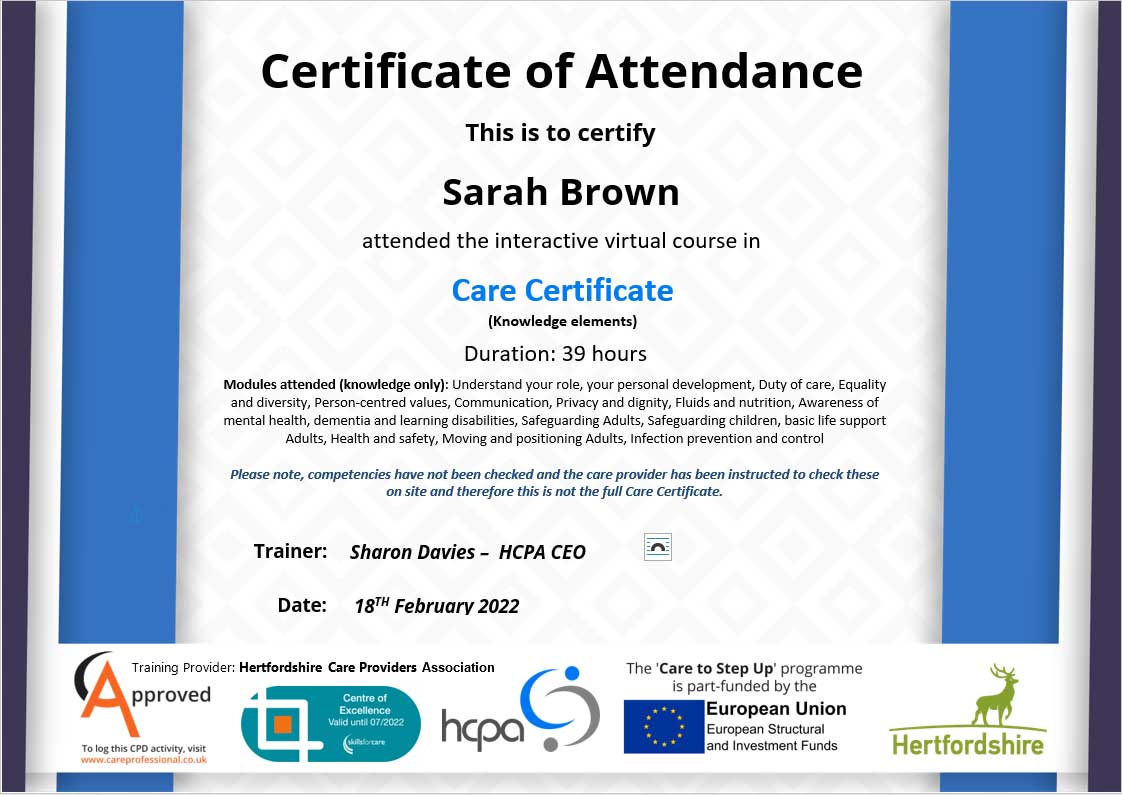 Your Certificates

 
Your rewards tier increases based on the qualifications and training you have received, relevant to the care sector. Your tier is measured by the certifications you add, so you will move up through the tiers when you add more certificates. 
A higher tier shows your employer that you are keen to develop and maybe even progress; and is much more attractive to those looking to hire staff. It shows how much you are committed to your role and career in care. 
You can add any certificate relevant to your job in care. For example, if you completed a GCSE in Health and Social Care or a relevant college or university course, prior to working in care, this too can be added.  
It is not just qualifications that can be added, you may have attended webinars to increase your knowledge and received an attendance certificate, or update training within your job role. All this can be added to your Academy portal.
Your Training Passport
Your training passport is a tool to showcase all your training and development. You can use your training passport when speaking with your manager, such as in supervisions and appraisals, about any further training or progression you wish to achieve. You can also bring this to interviews for new roles in Adult Social Care. 
If you'd like a PDF document of your training passport simply request this through the portal and we will send it via email.  
Likewise, you can have each individual certificate sent to you too, via the same process.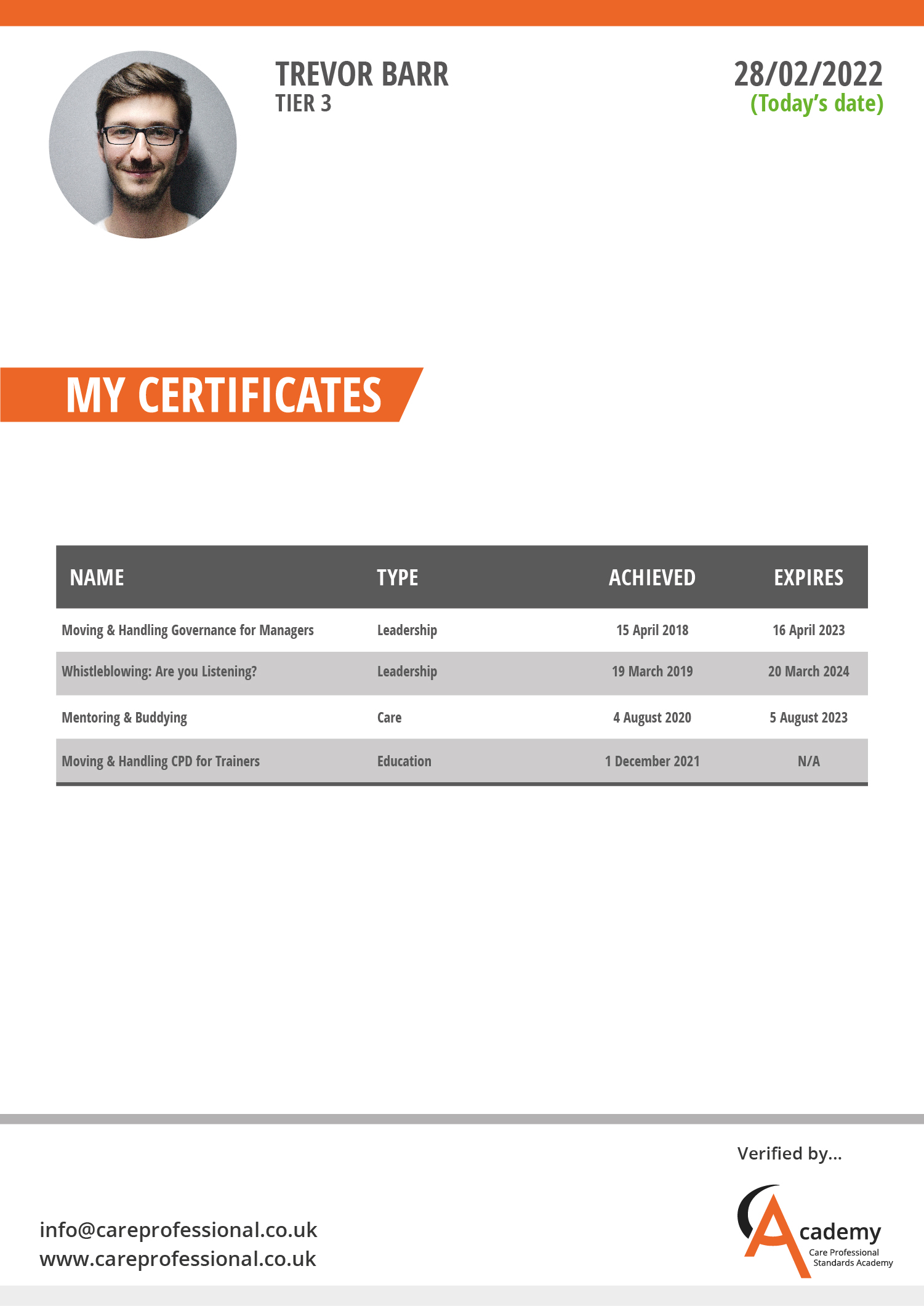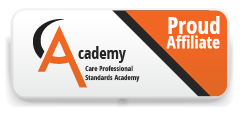 Welcome Pack

 
When you reach tier 1 you will gain access to your first rewards and receive a welcome pack in the post.  
Your welcome pack will include your Academy pin badge which you can wear with pride to show you are a true care professional.