The importance of Continuing Professional Development (CPD)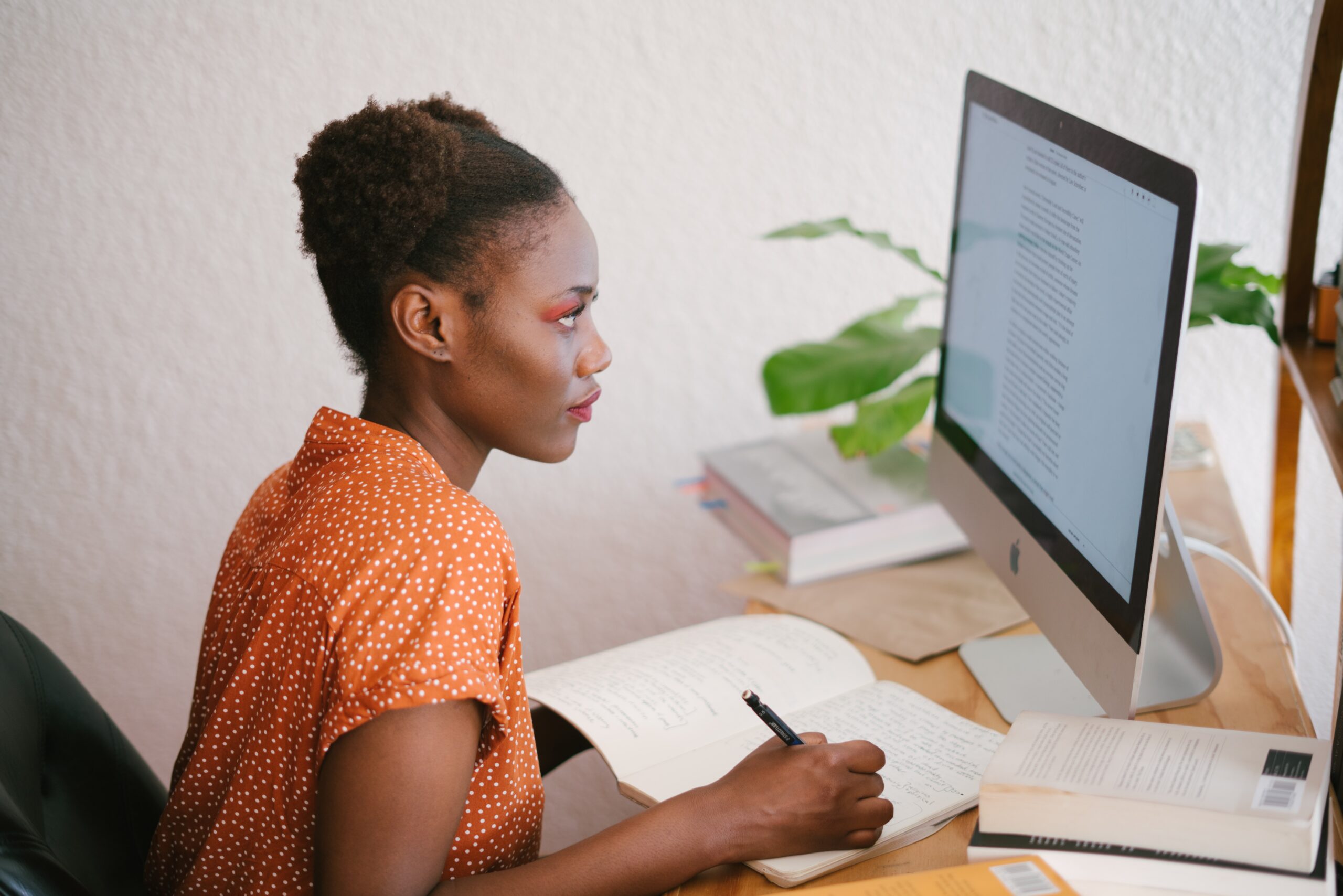 What is CPD?
Continuing Professional Development (commonly known as CPD) is the process of continually maintaining and enhancing the knowledge, skills and experience related to your chosen profession.
CPD combines different practices in both formal and informal learning to help push you to reach new heights in your career in care and boost your interest in what you do.
CPD is an investment that you make in yourself. CPD is important because you continue to learn and develop, it keeps your skills and knowledge up to date, and prepares you for greater responsibilities.
Let us highlight why this is important for you as an individual:
Confidence and Credibility – the more you learn, the more confident you will become! As you begin to learn all that your work entails, you'll develop the skills to handle a wide range of scenarios. Through this experience you'll start to be recognised as an expert in your field which increases your credibility with employers and those that you support.
Efficiency – one of the reasons why we learn and develop as a professional is so that whatever we do, we can do it in a better and more efficient way. When you spend more time learning about your profession, you get better at it, and this ultimately increases your efficiency. Not only will this mean you spend less time on tasks, but you'll be more skilled at them too.
Creating opportunities – the more knowledge you gain, the bigger an asset you become to a company. Upskilling on a continuous basis means more opportunities and an increase in employability and promotion prospects. You can also gain more responsibility as when an employer sees that you are more knowledgeable, they will be willing to trust your judgement on situations.
Relationships – if you take a course to learn more, you will be able to gain a network of other people in your field. This in turn gives you the opportunity to speak with experts in your profession because the higher you go, the better opportunity you get to forge relationships with them.
Stay up to date with the latest information – we never stop learning. Information changes all the time, which means current knowledge and skills will become outdated if you are not able to keep up with the pace of change.
Achieve career goals – achieving goals that you have set can sometimes feel far off, but the pathway to reaching each goal is development. When you set goals in your career, you need to develop yourself to be able to achieve that goal. CPD equips you with the necessary tools you need to achieve your career goals.
Benefits to an employer
Not only does CPD benefit an employee, but it also benefits an employer. Here are some reasons why: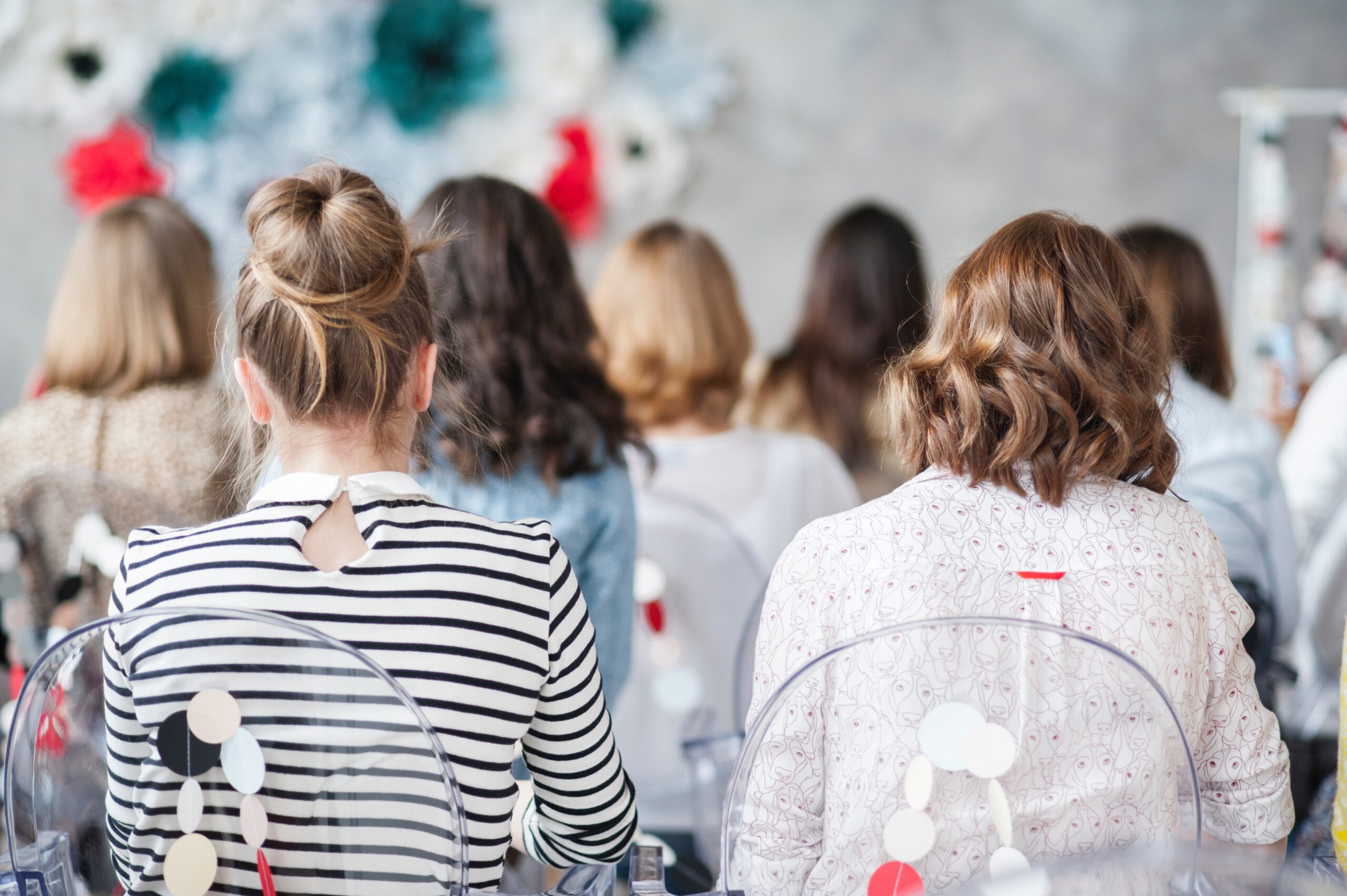 It creates a better quality and more effective workforce with up-to-date knowledge and skills.
Staff will be more engaged and happier, feeling rewarded for their work.
There will be lower staff turnover as the team will feel more committed to the job.
There will be better employee retention because employees will feel appreciated, valued and invested in.
Company standards are kept high and consistent.
Legal CPD/training requirements are met.
Never be afraid to speak to your management team about CPD. If you work within an organisation, then there is a shared responsibility between yourself and your manager to empower and support you to develop.
Tips to help you achieve professional development goals
Learning takes time and effort, and many people feel they don't have the dedicated time to develop. However, since it is essential to enable you to move to the next level, you must be willing to commit yourself to the process.
Here are some top tips to help you get started in continuing professional development:
Set some goals – try to include both large and small goals in your professional development plan. Larger goals could be ones related to overall career goals, whereas shorter-term ones could be things such as attending a specific training course.
Have a mind for learning – you need to be open-minded and positive when working toward CPD. It's important to understand the value of learning and have the right frame of mind for it. One way to ensure you have a learning mindset is to set aside time specially for that purpose. Make sure you plan time within your working week for learning as this will help you stay motivated.
Do regular check-ups – to maintain professional development, always assess decisions made in the past and the actions that were taken. Reviewing your past decisions and actions will help you to discover mistakes and avoid them in future decisions.
Read – this is a common element of success. Reading exposes you to a wealth of information. Reading books that relate to your profession will broaden your knowledge base.
Find mentors – having someone who can monitor your growth is a great way to keep you on track. Ideally you will want a mentor who has gone through the same career path as you thus far as they will be able to give honest comments about your growth, and tips to help you improve.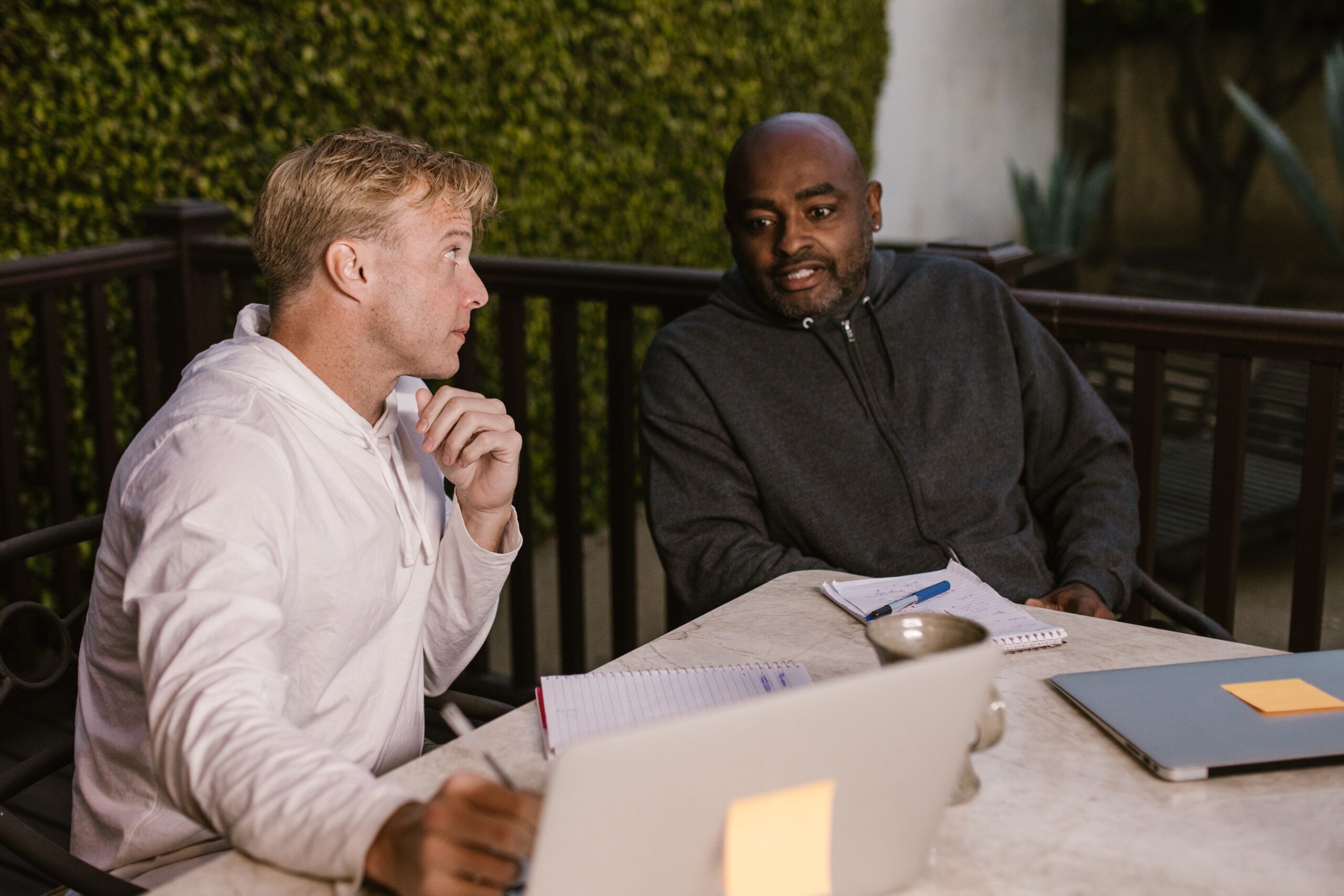 Conclusion
Wherever possible, you should take opportunities for CPD. We live in an ever-evolving society and professional growth shows that you are serious about your profession and stand for self-development. Of course, it can take some time and effort, but you are better off growing than not!
HCPA offer several training courses and webinars to those working in the care sector.