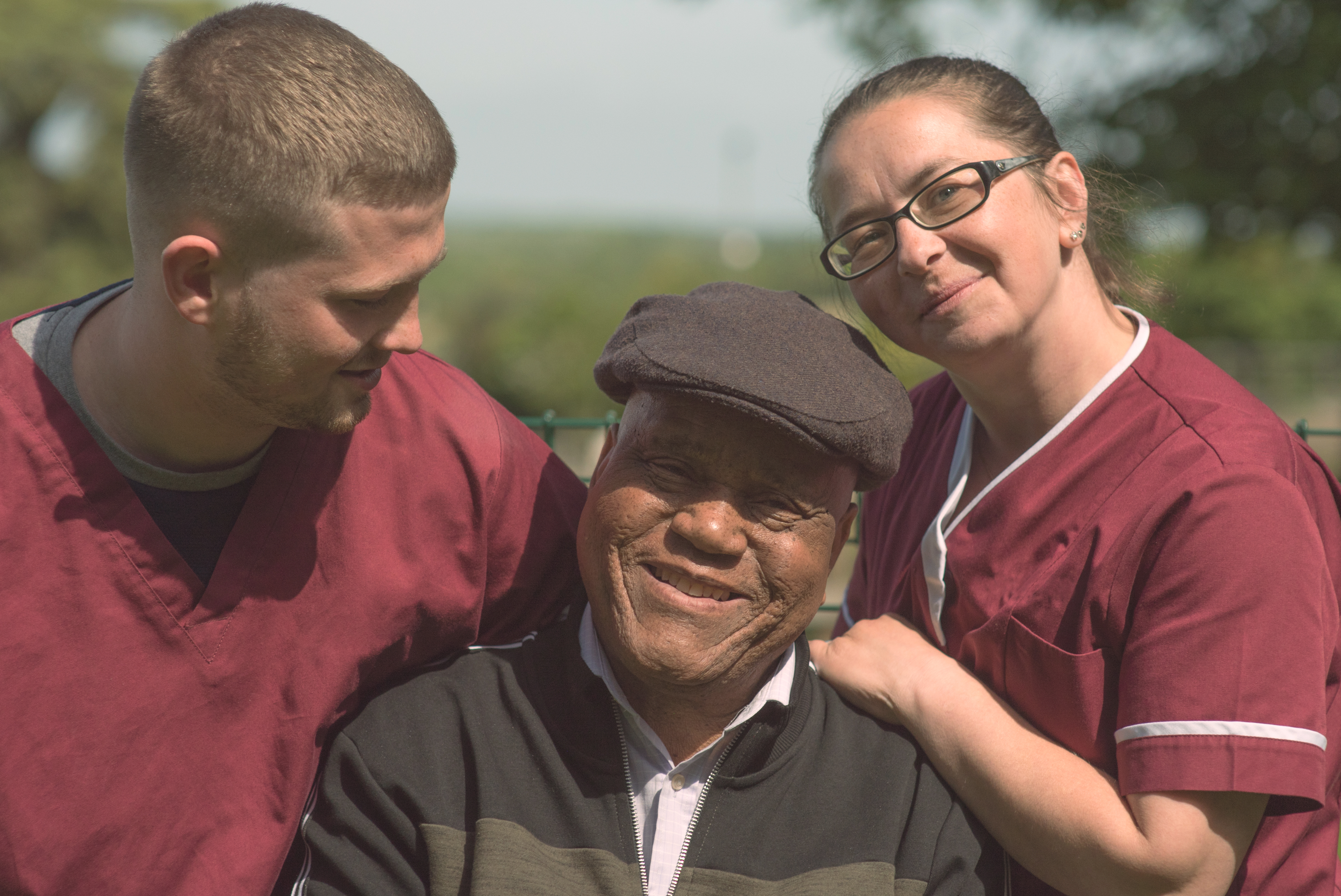 Demonstrate your professional qualifications and transferable skills to current and future employers. You can also identify potential career pathways based on the range of training opportunities available.
The Care Professional Standards Academy is a platform intended to manage and track your qualifications to help you aspire to learn even more. What's more, is that you can access rewards as you go.
It is our mission to live in a country where adults receiving health and social care are supported by staff who are both competent and confident in the care they are giving.
The Academy will work alongside you to ensure standards of care are met by pushing you to reach new goals and achieve a greater set of skills. All of this, of course, leading to making positive changes to someone else's life if they are receiving care.
Your own individual grading increases by the qualifications and training you have received, relevant to the care sector. Your grading is measured by the certifications you add, and as these grow, so will your Tier status.
A higher tier shows your employer that you are keen to develop and make positive impact and is much more attractive to those looking to hire staff; it shows how much you are committed to continuing professional development.
A higher tier also means access to more and more perks!
| | |
| --- | --- |
| | Level 4 Diploma in Health and Social Care |
| | Moving and Assisting |
| | Level 2 award in Nursing |
Pending validation...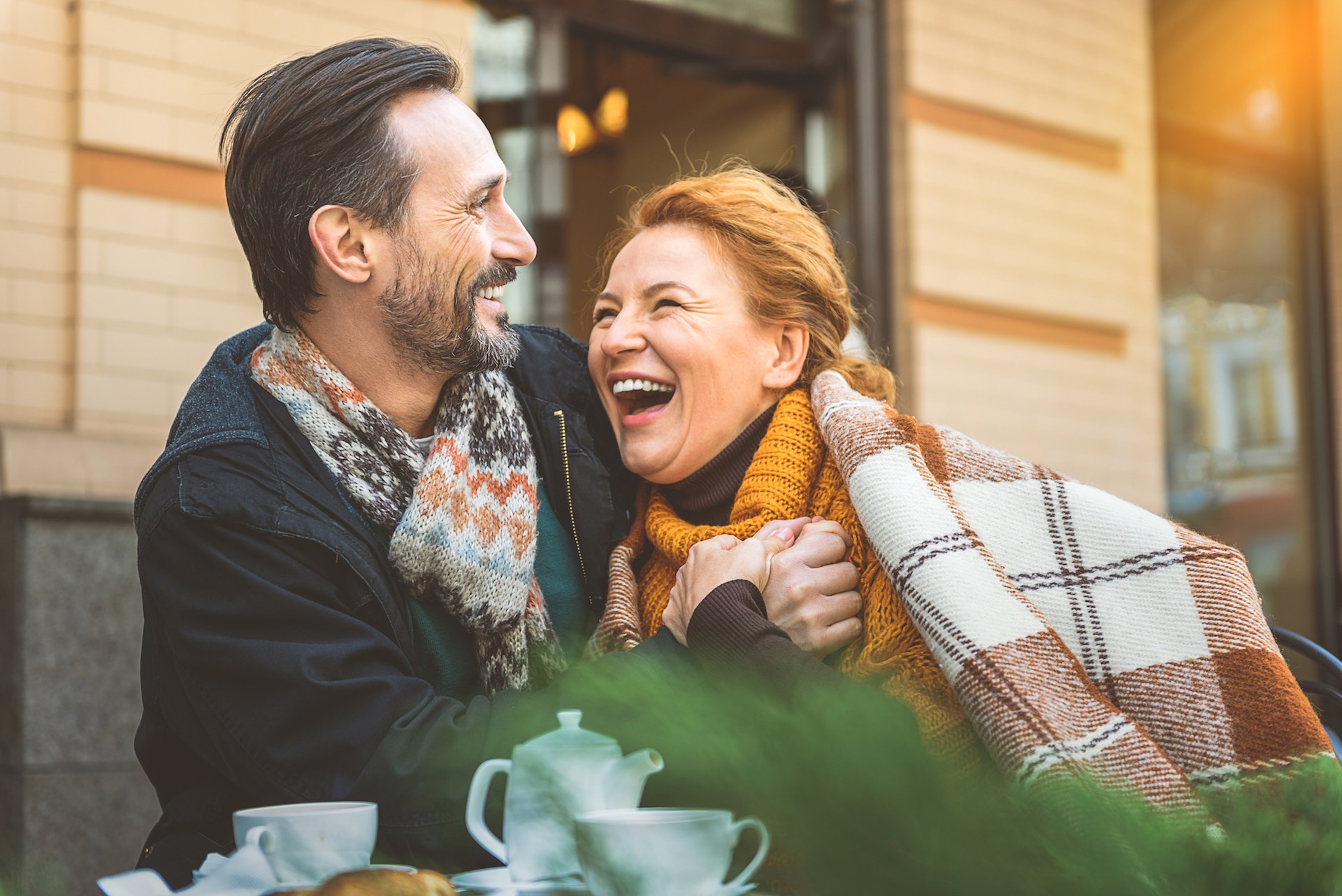 Besides being a bespoke service available to all staff working in social care designed to identify better career aspirations, you have the opportunity to access a range of perks!
As an Academy Affiliate, you will gain access to exclusive discounts and cash-back for hundreds of national retailers including John Lewis, Waitrose, Boots, Marks & Spencer, savings on cinema tickets, holiday bookings and much more.
Be the first to hear about courses that may be perfect for you; alert your manager instead of waiting to be put forward for learning and development!
So, why not treat yourself?
The Care Professional Standards Academy is a partnership between Hertfordshire Care Providers Association and partners, Adult Care Services at Hertfordshire County Council aimed at ensuring the entire care practitioner workforce is trained to a professional, best practice standard across the board.
The Care Professional Standards Academy has been made for all care providers across the entire country from residential services such as nursing homes and care homes, to community organisations such as home care providers who support individuals in their own homes.
This would not be possible if it were not for the various care staff powering these organisations, however it is recognised working in social care is not always seen as attractive. By joining all care practitioners as Academy Affiliates, we aim to support recruitment and retention and help individuals continue to recognise and grow their knowledge.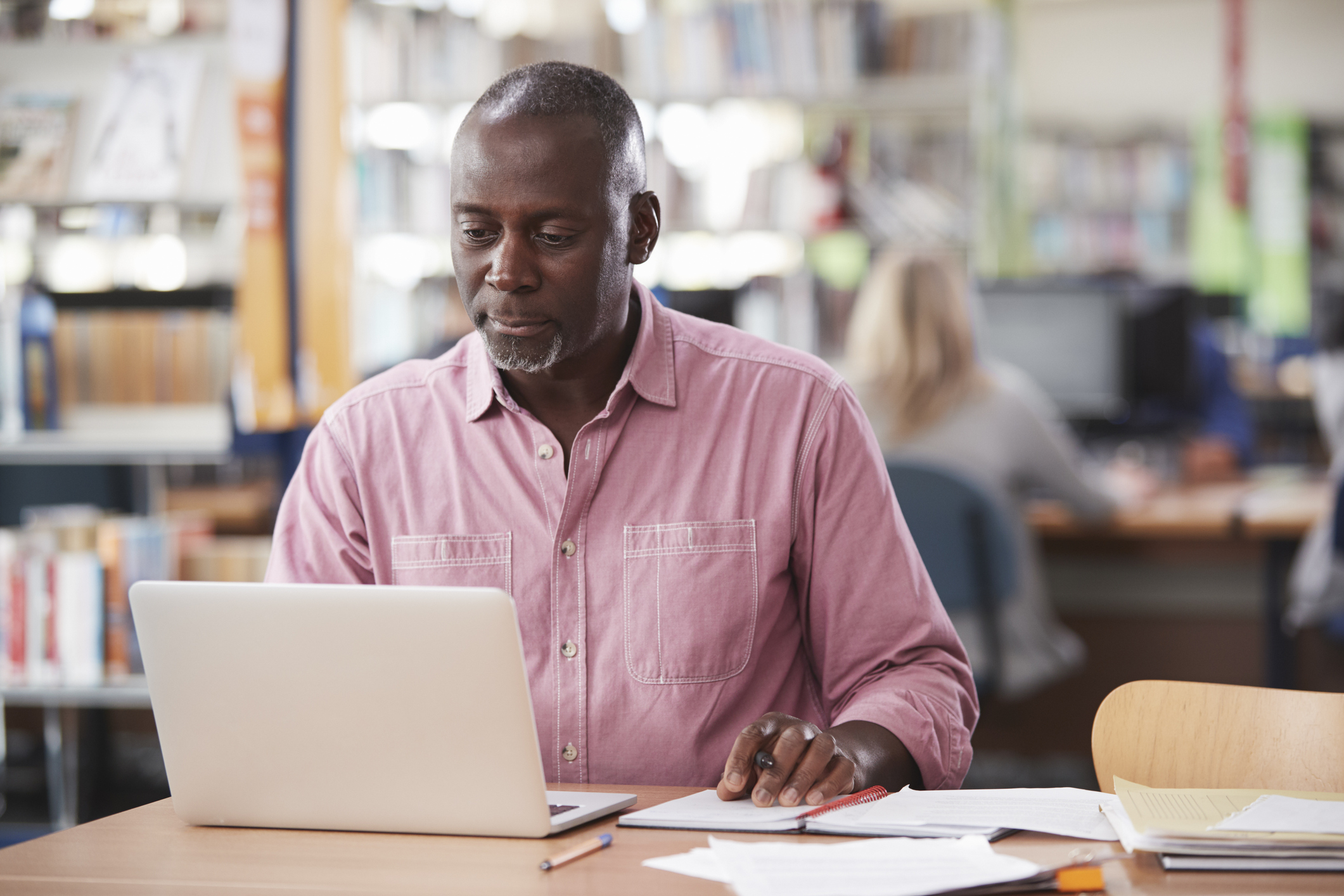 We believe that good care should be recognised, encouraged, and enhanced through further training to increase the quality of care.