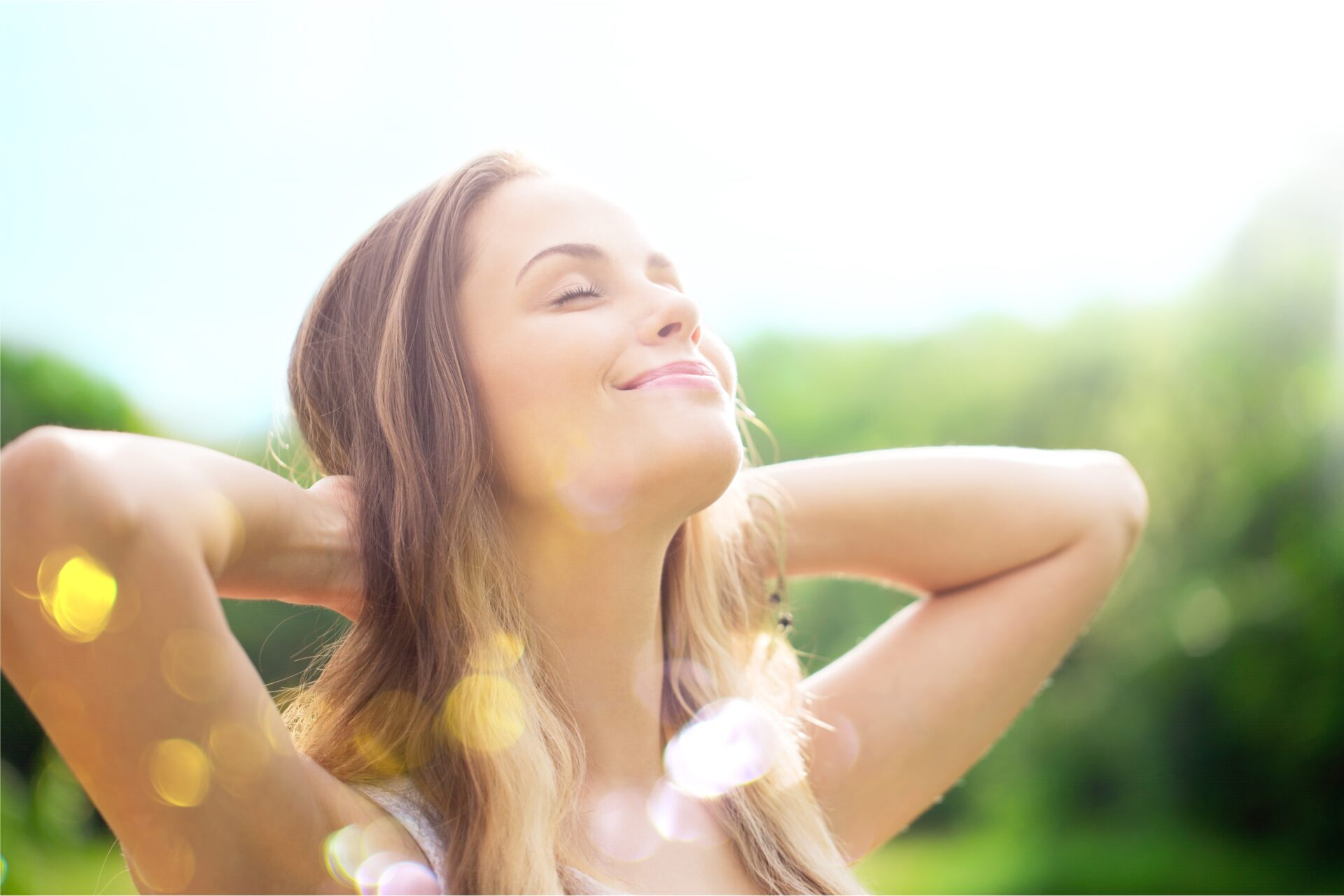 Finding time for yourself can seem like an impossible task, what with work, home life and all the bits in between!
Self-care is big business and with lots of influencers and businesses pushing all manner of expensive brands upon us, we have come up with four top tips for helping you to unwind and relax out of hours.
Take a bubble bath or aromatherapy shower.
Who does not love a bubble bath or an extended hot shower? It is a great inexpensive way to relax your muscles and clear your mind. By simply adding low-cost ingredients such as Epson salts, Lavender oil, or Oatmeal you can create a spa like experience in your own home.
There are many paid for Apps promoting meditation and its benefits however there are plenty of free resources if you know where to look. YouTube for example have some great videos ranging from beginner right up to advanced. Once you have the basic principles down, mediation is something you can do anywhere, and the benefits are truly mind blowing.
The benefits of getting outside into some green space are immeasurable. Simply by going for a walk in the sunlight you can help to lift and improve your mood. Breathing deeply in the fresh air can help to relax muscles and improve concentration and focus. As well as being good for the cardiovascular system walking is a great all-round low impact body work out.
The UK average for screen time use is a whopping 3 hours and 23 minutes per day, this significantly increases if you are aged between 18 and 24. That's 50 days a year on average. Too much screen time can add to poor sleep, neck and back pain, impaired vision and many more health problems. By limiting your screen time especially in the evening, you will help to alleviate some of the problems listed above and aid a much better night's sleep.