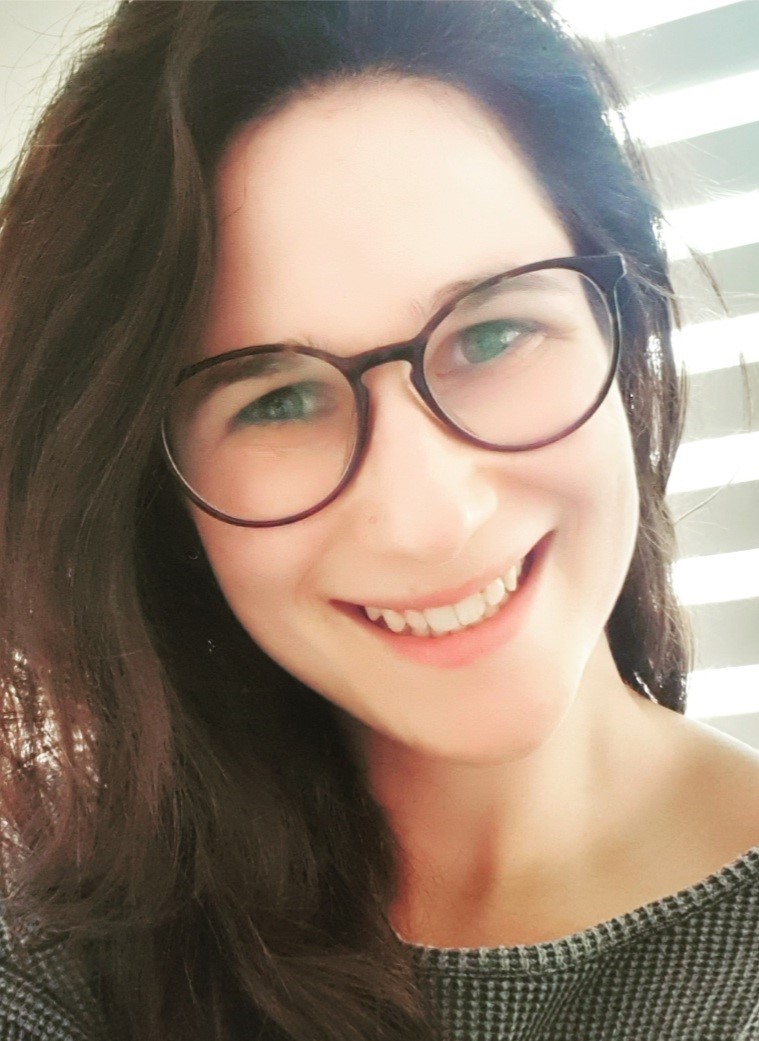 We caught up with Verity to ask how even light to moderate exercise can benefit your health and mood.
With life so busy for many of us what would you suggest is the best way to fit exercise into a busy daily schedule?
Exercise can be completed in blocks of 10 minutes, to work towards the recommended guidelines of 150 minutes. So, plenty of time to fit in a busy day! It is important to be as active as you can every day, thinking about moving through light activity such as gardening, walking and even cleaning! It is important we move as much as possible to prevent sedentary behaviour.
What are the best exercises to do that can help combat stress?
You can try many exercises to help combat stress. You may prefer relaxing exercises such as breathing or tai chi or take part in moderate to high-intensity exercise.
How long should we exercise to feel the benefits?
Keeping active daily is important for both our physical and mental wellbeing. We should strive to reach the recommended guidelines on exercise which is to complete 150 minutes of moderate intensity per week. Next time you exercise think about how you feel and if you feel better!
How does exercise affect stress levels?
Exercise can give us something to focus on and motivate us to achieve new goals. Exercise releases endorphins which are chemicals in the brain that make us feel good and prevent feelings of stress!
What would you say are the best ways to access exercise on a budget?
Exercise does not need to cost anything! Use the outdoors to get walking or keep active at home or in the garden.
What advice would you give to someone who has never exercised before, how should they start?
Think about what you enjoy! If you enjoy exercising, then you are more than likely to do it! Think about your body and what you feel comfortable doing and start from there. Keeping active throughout the day is a good start for your body to get used to the movement, then start to think about your goals and what would you like to achieve, make sure those goals are realistic to you and are achievable, you may want to start with little goals and build them up once you feel more confident. If you prefer seated exercises or need to improve your strength and balance, check our 10 days of exercise!
Begin with an introduction and progress at your own speed. Click here for Chair based exercise or Standing and balance exercise programmes.