Things to do this summer on a budget
With the rising cost of living many of us will be on a tighter budget this summer. If you're wondering how on earth you're going to keep the kids busy for 6 weeks whilst creating some fun, then you're in the right place.
We've done our research to find the best budget-friendly summer ideas for you and the family to enjoy this summer. Look below to see them.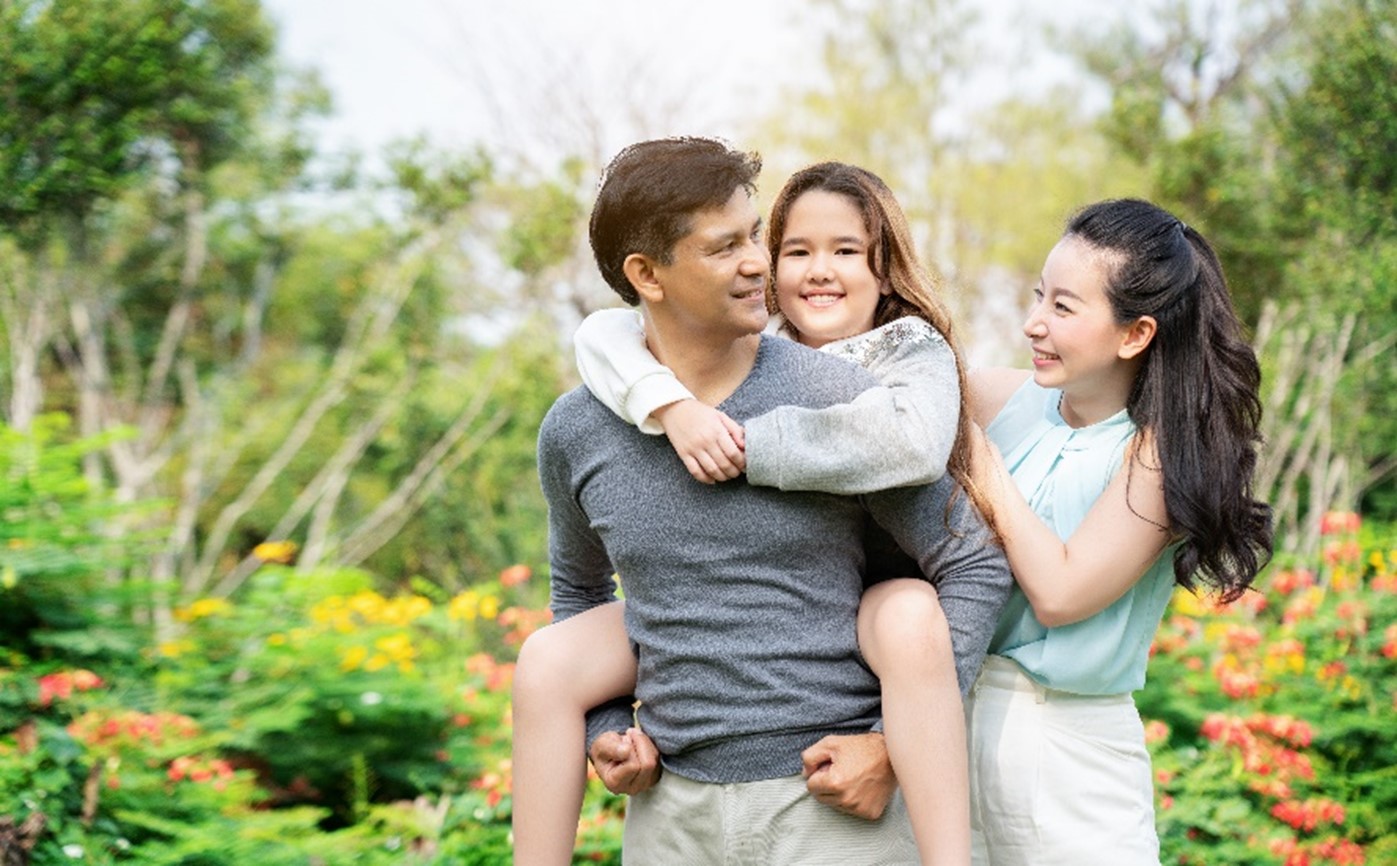 Visit an open garden
The National Garden Scheme sees over 3,500 private gardens open in England and Wales, raising impressive amounts of money for nursing and health charities. Admission is free to children, and most are less than £10 per adult, making it an affordable day in the great outdoors.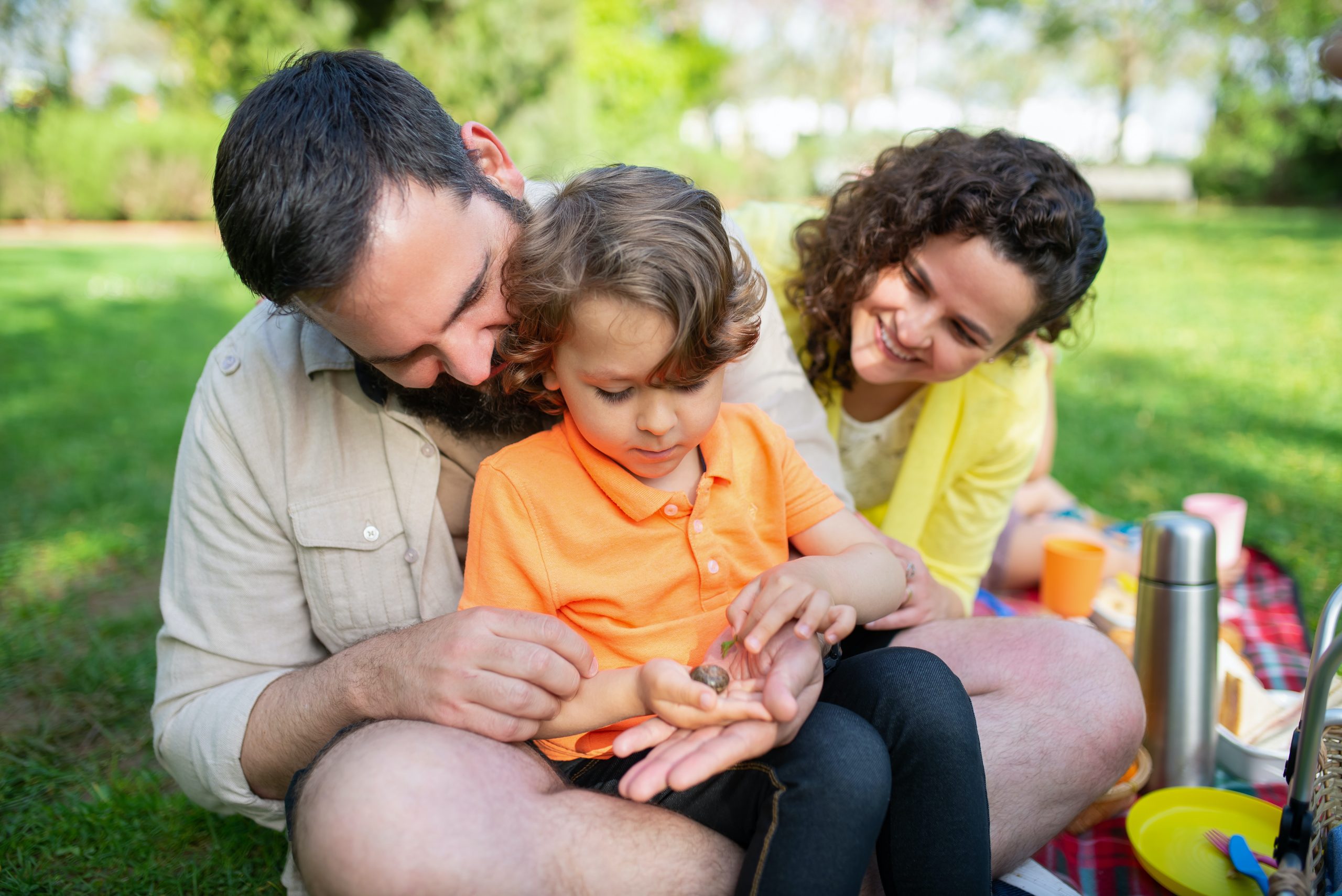 Go for a picnic
There's nothing better in the summer than a delicious picnic outdoors. Spend the day exploring a new park or re-visit one that you love. Pack all your favourite lunchtime treats and you've got yourself a perfect budget-friendly day out.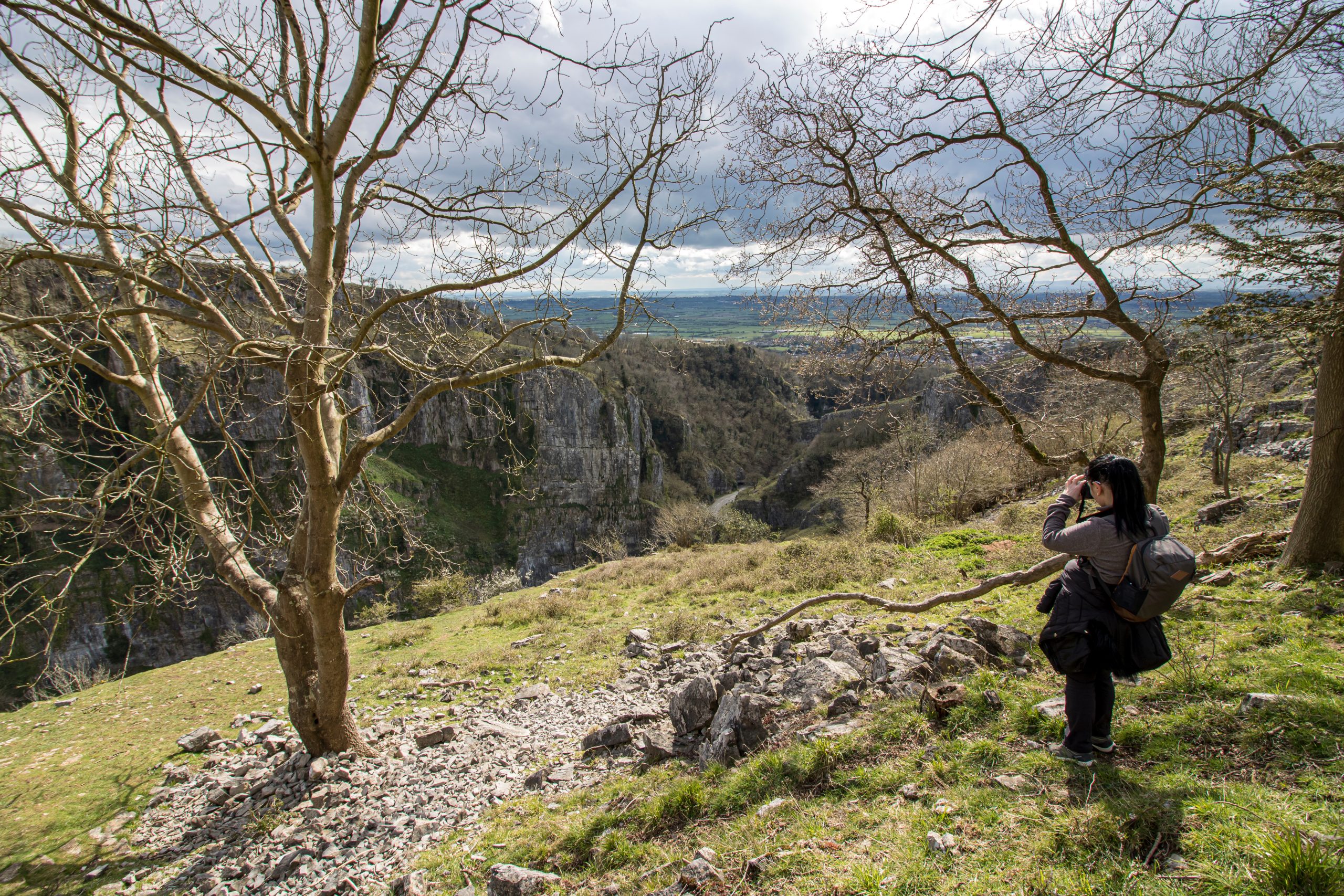 Visit a National Trust site
There are National Trust locations throughout the UK and they're a great way to explore some of Britain's most beautiful landscapes and historic buildings. From castles, gardens, and stately homes to ancient monuments and wildlife reserves, there's sure to be something that takes your fancy. Admission fees vary by place with a yearly membership costing from just £38 per adult which gives you unlimited access to all their sites as well as free parking.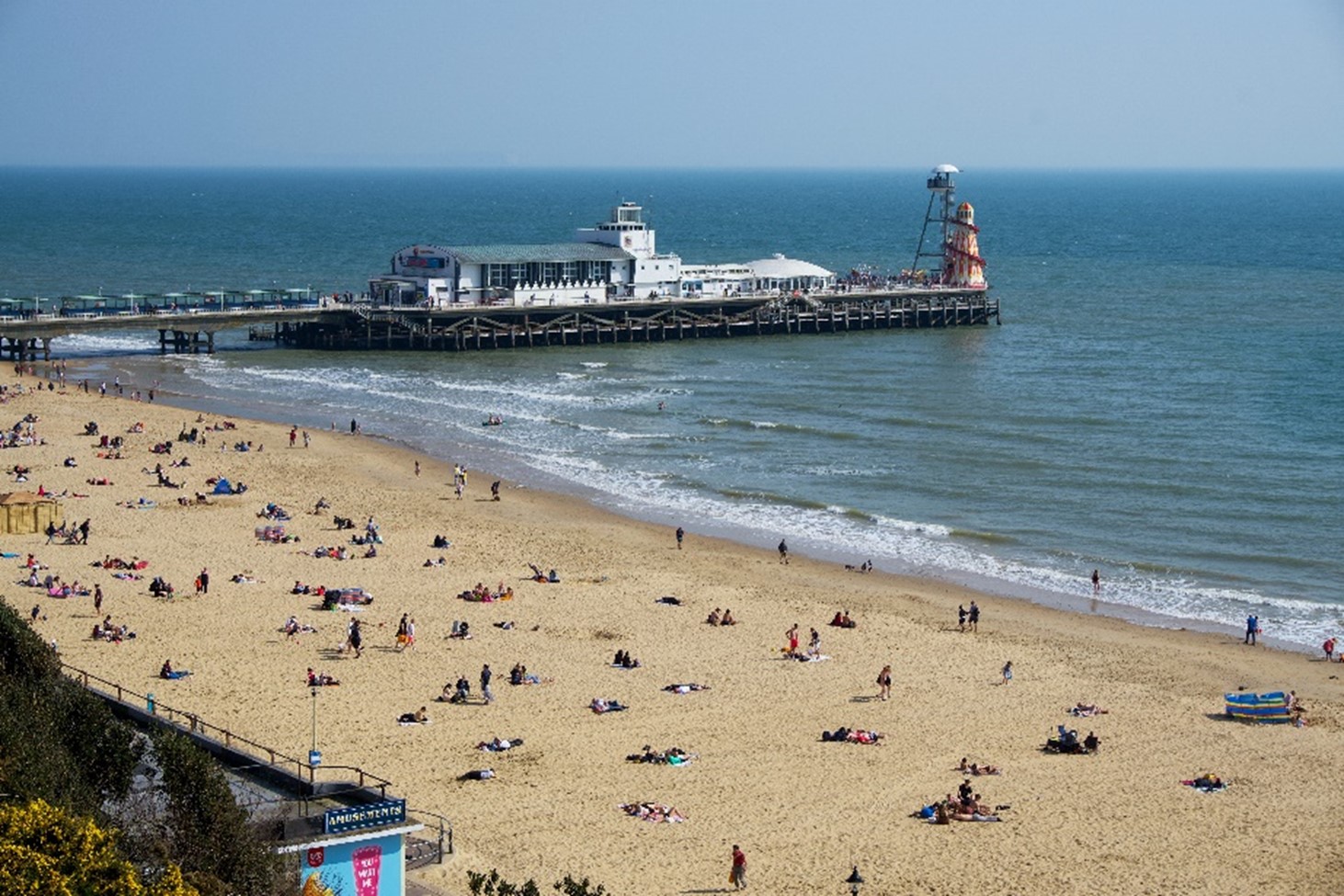 Head to the beach!
Who needs a holiday abroad? When the sun appears, a day at the seaside is a firm family favourite, and luckily, we have plenty of them to go round! Whether it's building a showstopping sandcastle, playing penny machines at the arcades or enjoying some traditional fish and chips, there's plenty of things to do by the beach. Plus, beaches are free to visit, making it an affordable day out for the family.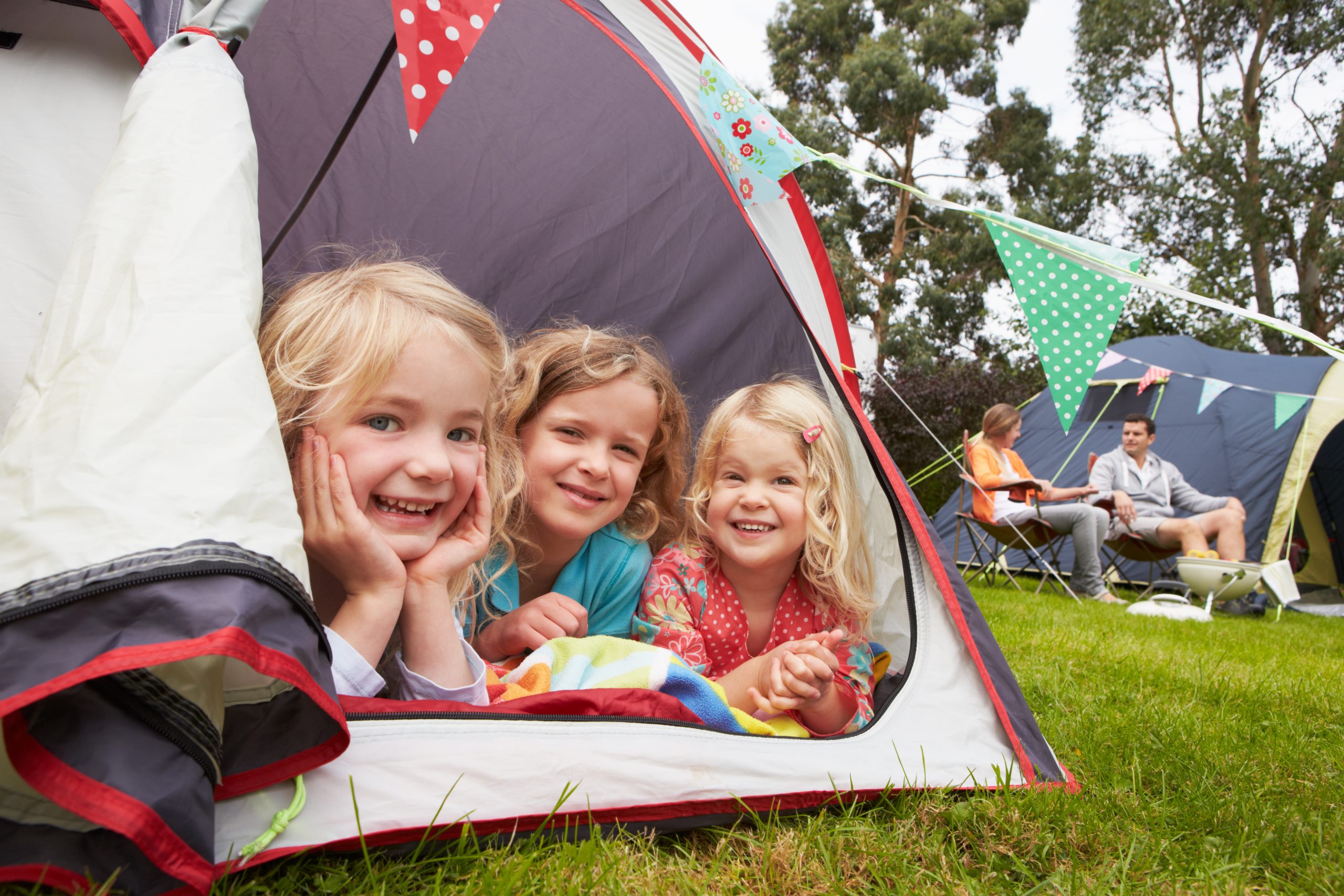 Go camping
Already have a tent, then what's stopping you from camping? Camping is not only a great way to get outdoors, but it's also a fantastic way to go on a budget friendly holiday in the UK. Don't have a tent? Why not ask a friend if you can borrow theirs? You could even just camp in your back garden, we're sure the kids will love helping set up the tent!