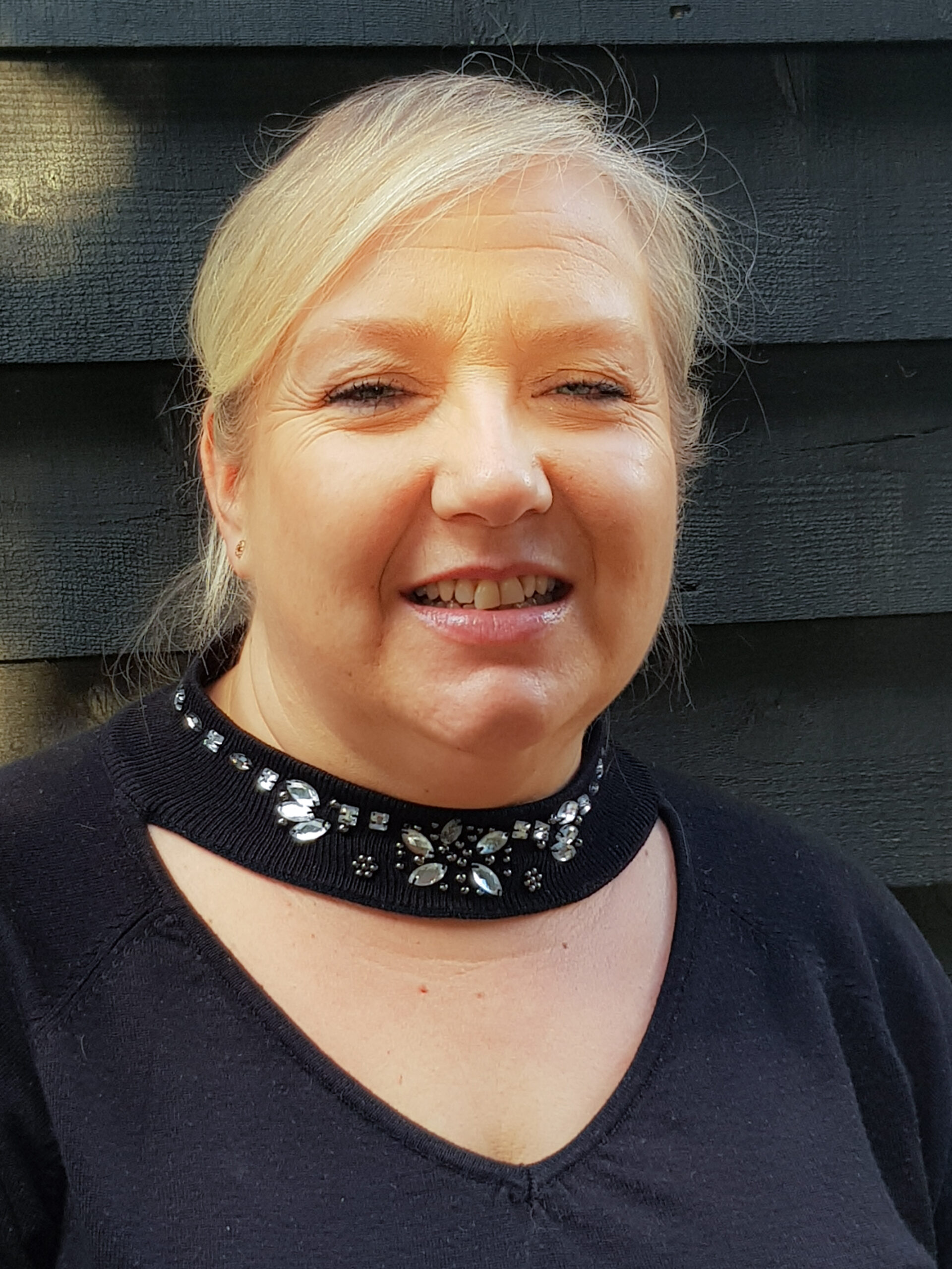 As it is National Careers Week, we are celebrating careers in Adult Social Care. Did you know there are so many opportunities within the care sector to progress whether it be to management level or into clinical positions? Some choose a different path altogether and take what they have learnt and impart their knowledge to others. One such person is HCPA's Education Quality Assurance Manager Kellie Hopkins. We caught up with Kellie to hear about her career journey.
When did you start your career in care?
I began working in care in 1990. Prior to this I worked in an office, I saw a job advert for a care assistant to support individuals with a learning disability and I applied and that was where it all began. I loved the feeling of being able to support people to achieve things they never thought they could.
What level did you start at?
I started as a care assistant and then was given the opportunity to complete my level 2 NVQ diploma. After talking to my Assessor, she encouraged me to do the level 3. I was then able to apply for a senior care assistant role. My direction at that time was to train to be a mental health nurse. I never considered training.
When did you decide to move into training?
Whilst completing my level 3 diploma. I asked what I would need to do to train as an assessor and support other staff member to complete their diplomas. I had not enjoyed school and left with no qualifications, so I understood how difficult it could be to take that step and go back to education. My assessor was so supportive and showed me that I could achieve things I never thought I could. I thought I could do the same. The assessor's qualification gave me lots of different avenues to explore.
Was it easy to switch direction?
Yes, it was. It was a great chance to train other staff, helping them to achieve and develop. In doing this we help the people that we are caring for and that is the goal isn't it, to be able to provide excellent care and support, and have highly trained staff to do this.
What training was available to you at the time?
I completed my NVQ level 2 and 3 then trained as an assessor. Once I had completed those qualifications, I then moved into an assessor role. Then as part of this role I completed my PTLLS (now Award in Education and Training) then went on to complete my teaching degree.
With all the qualifications I gained I was able to apply for positions that gave me the opportunity to do both things that I loved. Provide great care and train staff. I then moved into a management position and completed the level 5 diploma.
What do you find most fulfilling about your work in Care?
Working in care you are given such great opportunities and privileges. In what other career are you given the chance to be able to support people at the best of times and at the most difficult time of their lives. Enabling someone to live independently and do as much for themselves as possible when they thought they may not be able to gives you a real sense of pride. Every day is different, and you know you are helping someone to make their life a little be easier. Also, the different opportunities that are available, there is a wide range of job opportunities for everyone.
What would you suggest to anyone who thinks they would like to explore being a trainer in the Adult Care Sector?
I would say, take the opportunity, it was something I never considered, and I have loved it. It is a great feeling supporting people to learn new methods and ideas.
For more information on Adult Social Care career pathways please visit our website or find us on social media – @hertsgoodcare