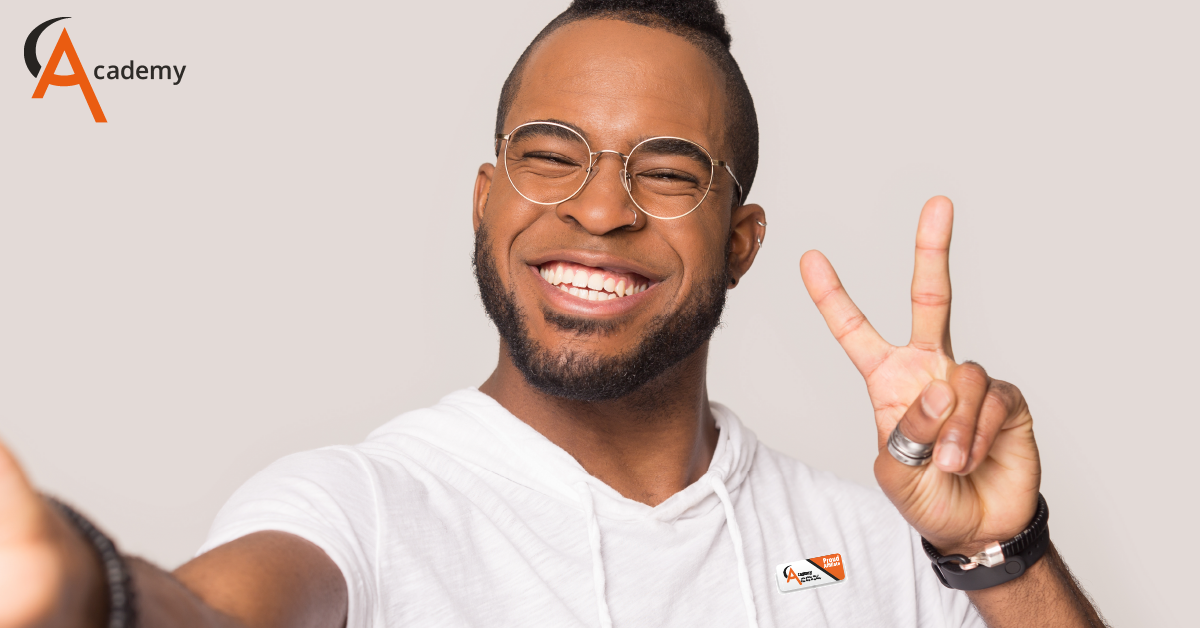 MyCareAcademy pin badges are a symbol of our care academy community. By wearing one, you are demonstrating that we collectively strive for best practice through first-class knowledge and training!
We are asking all of you, our wonderful affiliates to wear your pin with pride and to take a photo of yourself and tag us at @MyCareAcademyUK. We cannot wait to give you a shout out across our social media platforms!
As an affiliate of MyCareAcademy you can order your affiliate card and pin through the portal.