10 ways to give yourself some self-care this Winter
The winter months can be particularly challenging on both our physical and mental health. We're more prone to colds and flu and some of us suffer from seasonal depression (the winter blues or Seasonal Affective Disorder SAD) because of the lack of sunlight.
Giving yourself some self-care can improve your physical, mental, or emotional health – or all three! Not sure where to start? We've put together some self-care ideas below to help get you started.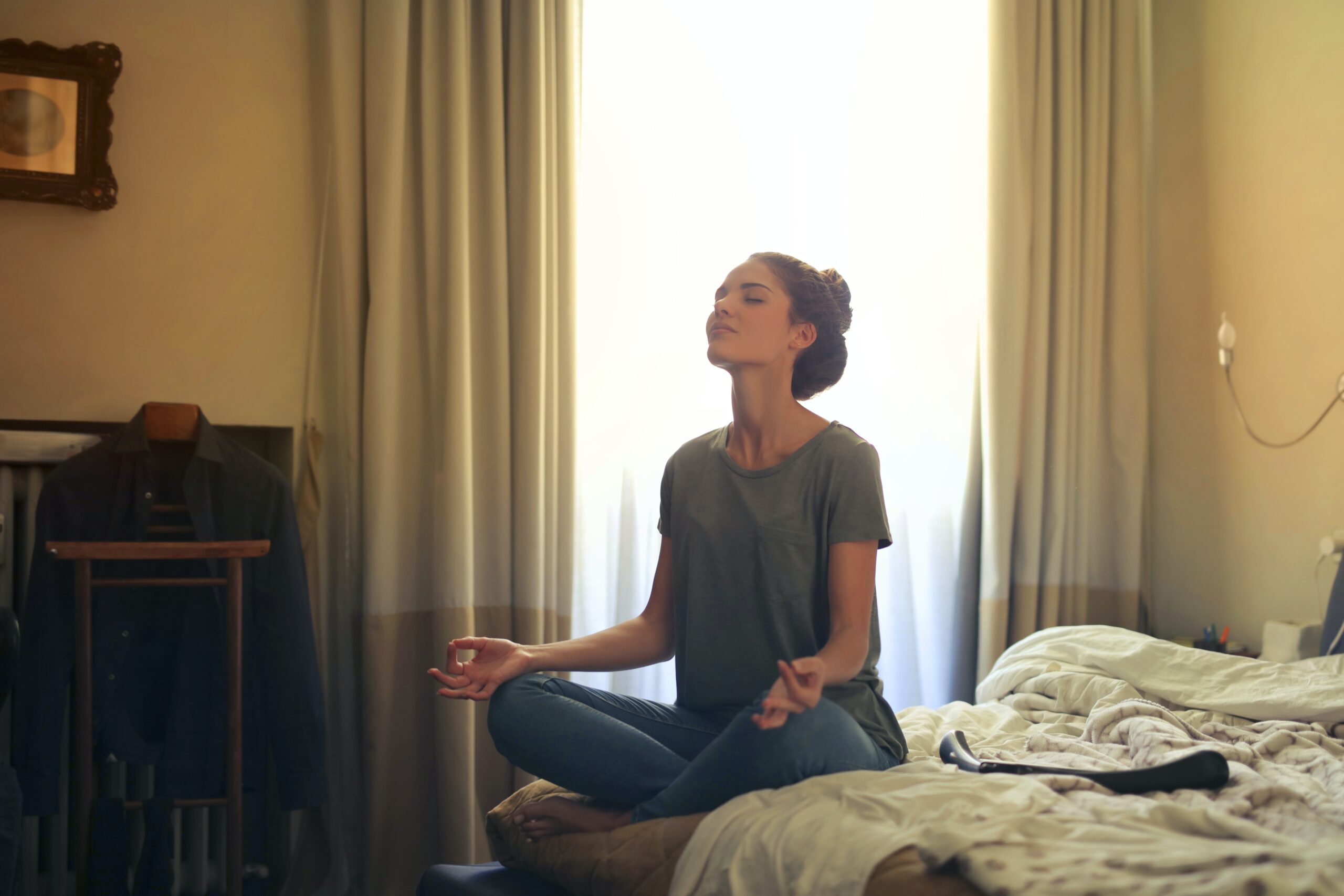 1. Try some Meditation
Meditation is a great practice of self-care as it gives you that quality time within your inner self that you need to connect, reset, and reflect.
Accessible to anyone and totally free of charge anyone can do it. The 'Headspace' app is a great way to get started.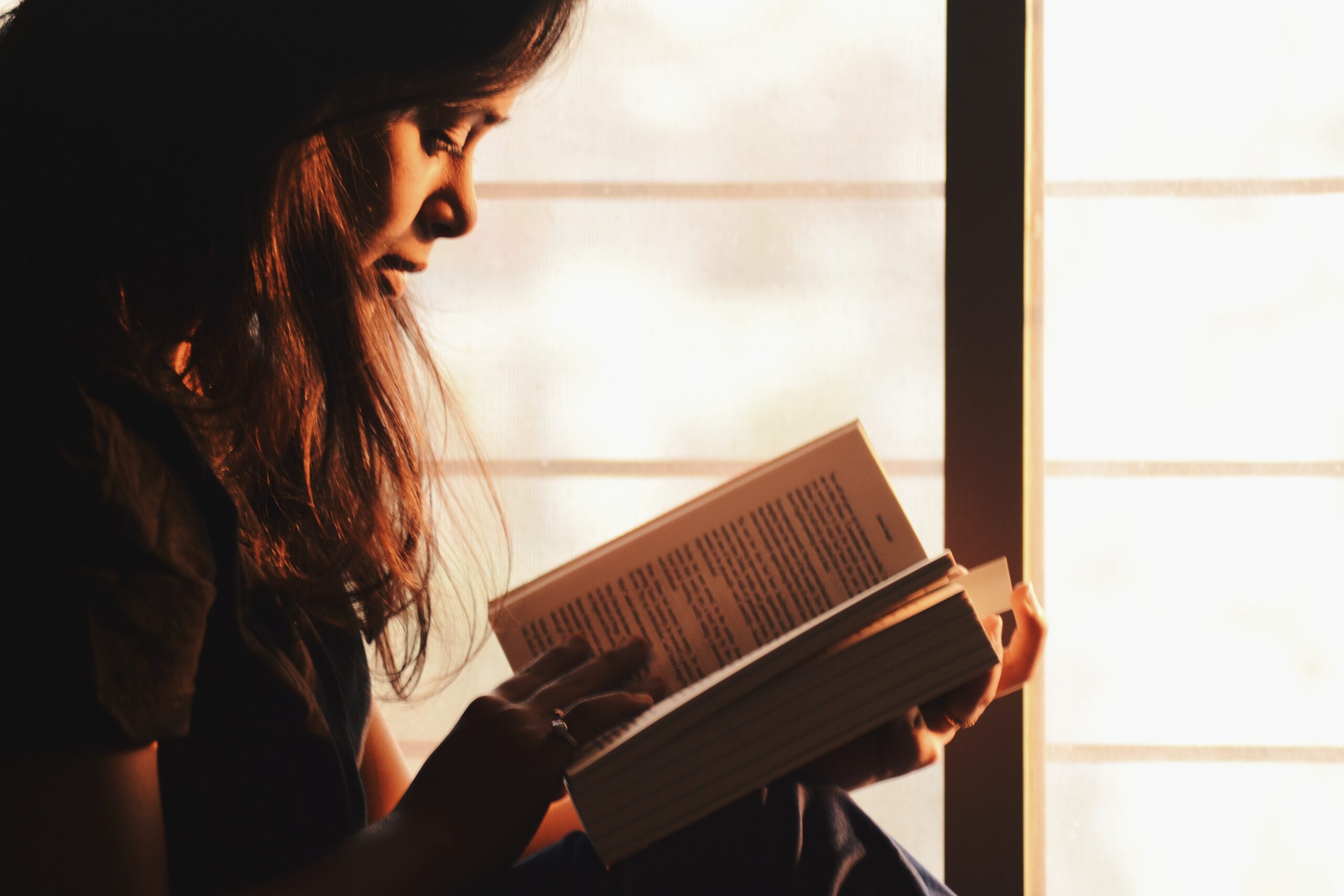 2. Read a book
Reading improves cognitive functions, memory, empathy, and it's also just a very relaxing thing to do.
So, grab your favourite blanket, choose a book that interests you and enjoy entering a whole new world..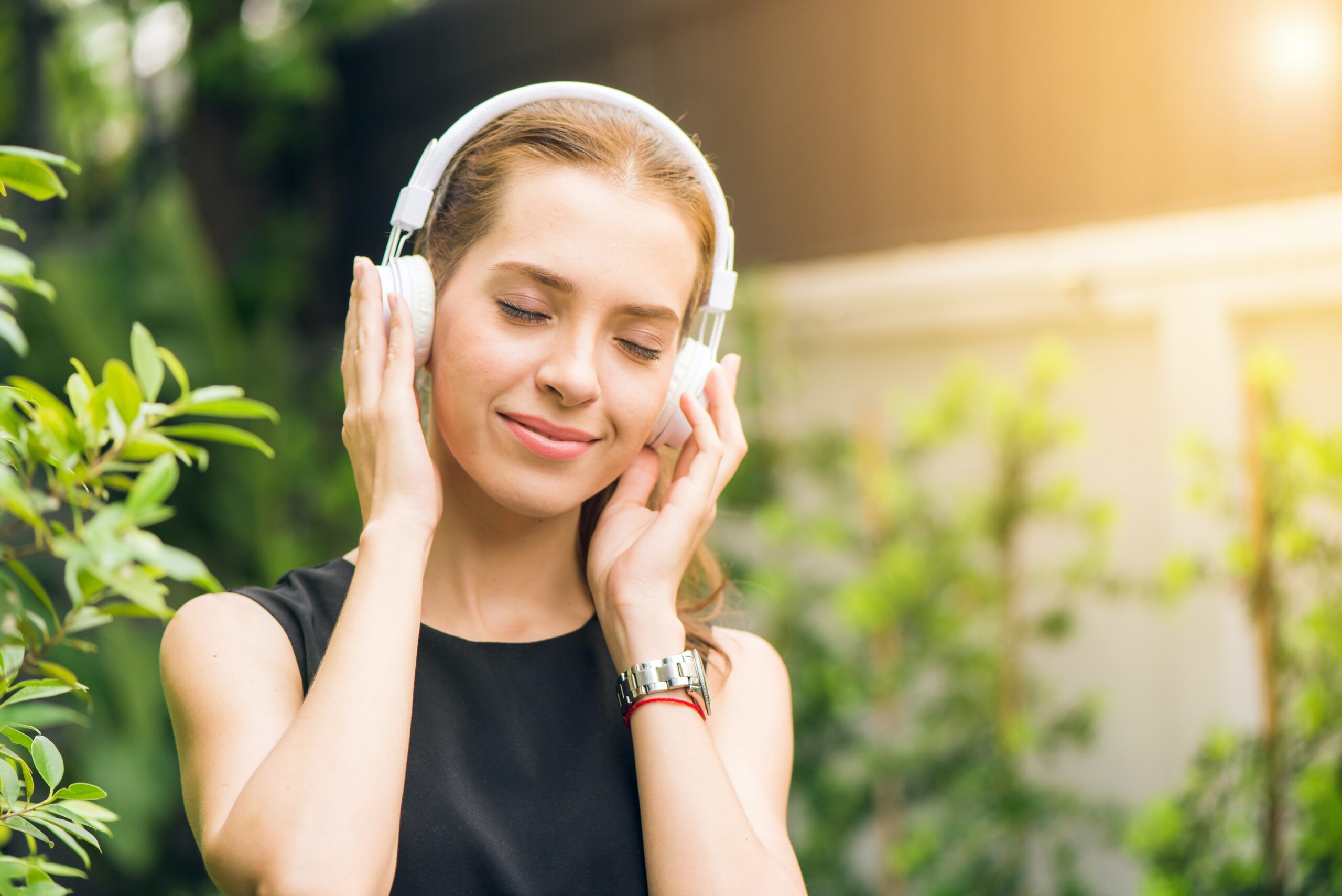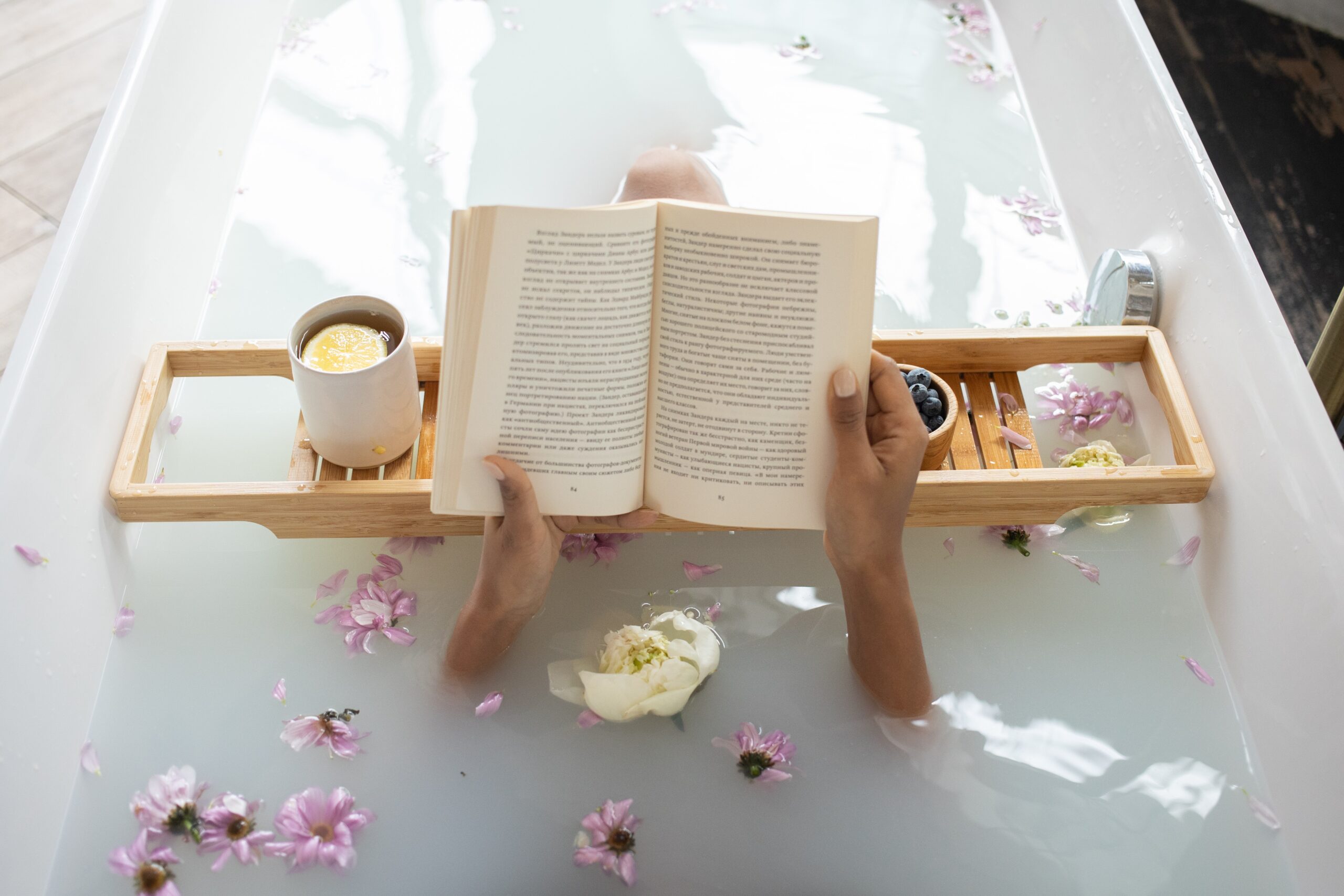 4. Have a bath
The wonderful properties of a warm bubble bath can help soothe and relax the body and nervous system. Regular baths can also help relieve stress as well as reducing body aches and pains.
So, grab that book and your relaxing music and get bathing!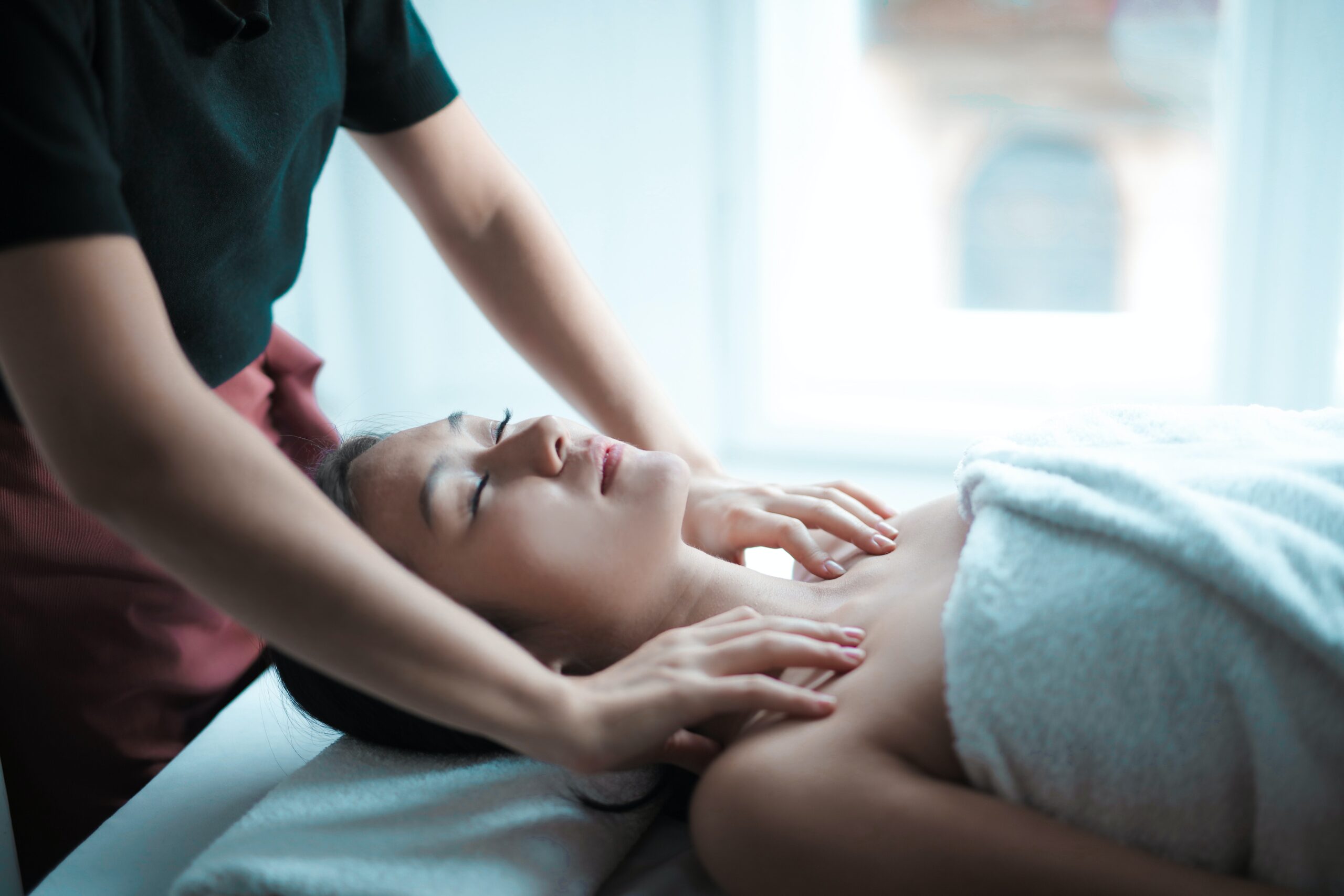 5. Treat yourself to a massage
Who says you can't treat yourself this month? Massages offer an effective treatment for reducing stress, anxiety and even headaches while giving your body the change to relax, unwind and repair itself.
The great thing about massage therapy is that it can be tailored for anyone and everyone.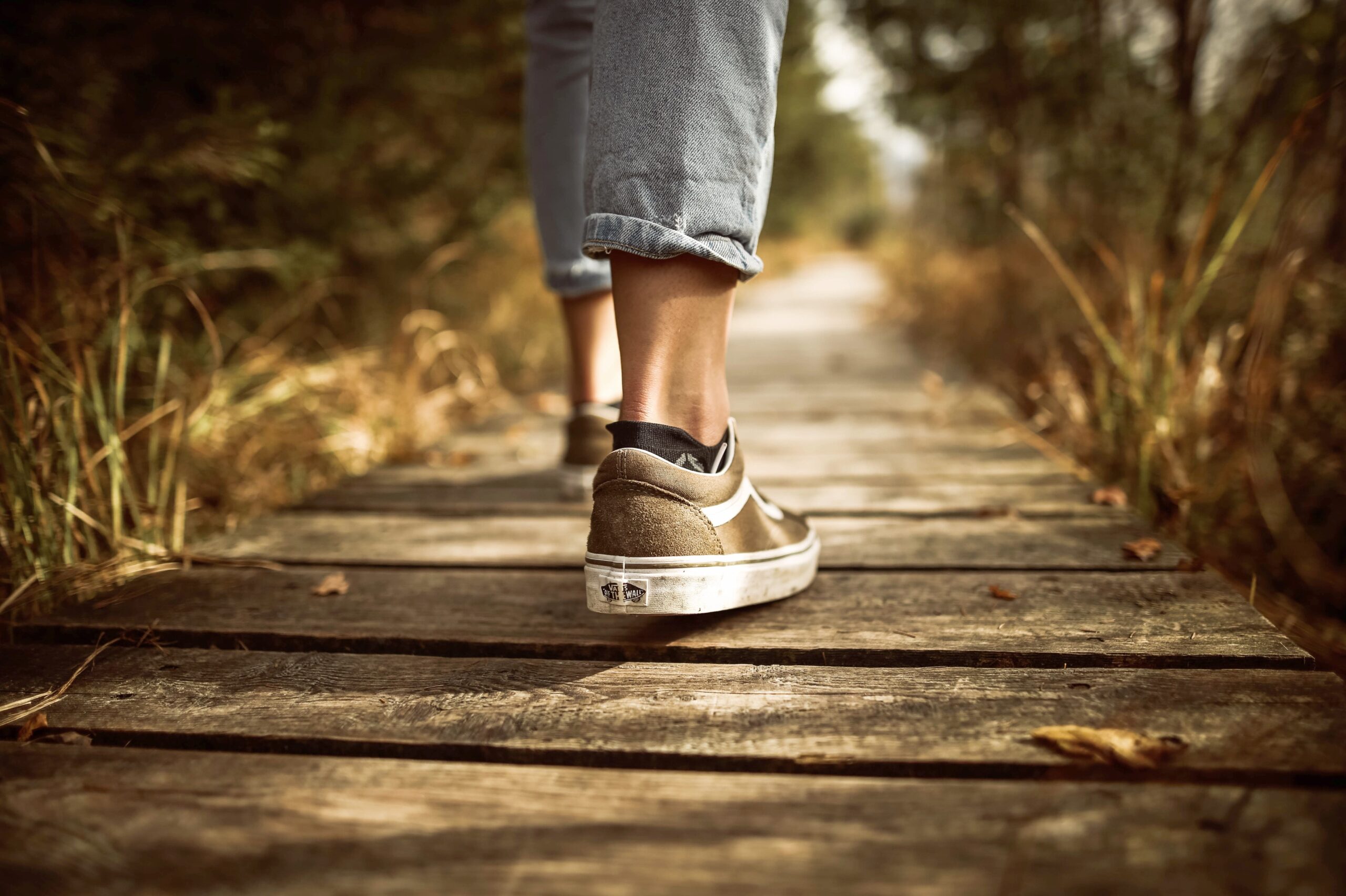 6. Go for a walk
One of the simplest methods to improve mental and physical health is walking. Completely free or charge it's easily accessible to everyone.
You could take a short stroll around your neighbourhood or venture further and set yourself a step goal. Whichever you chose you're bound to feel good after!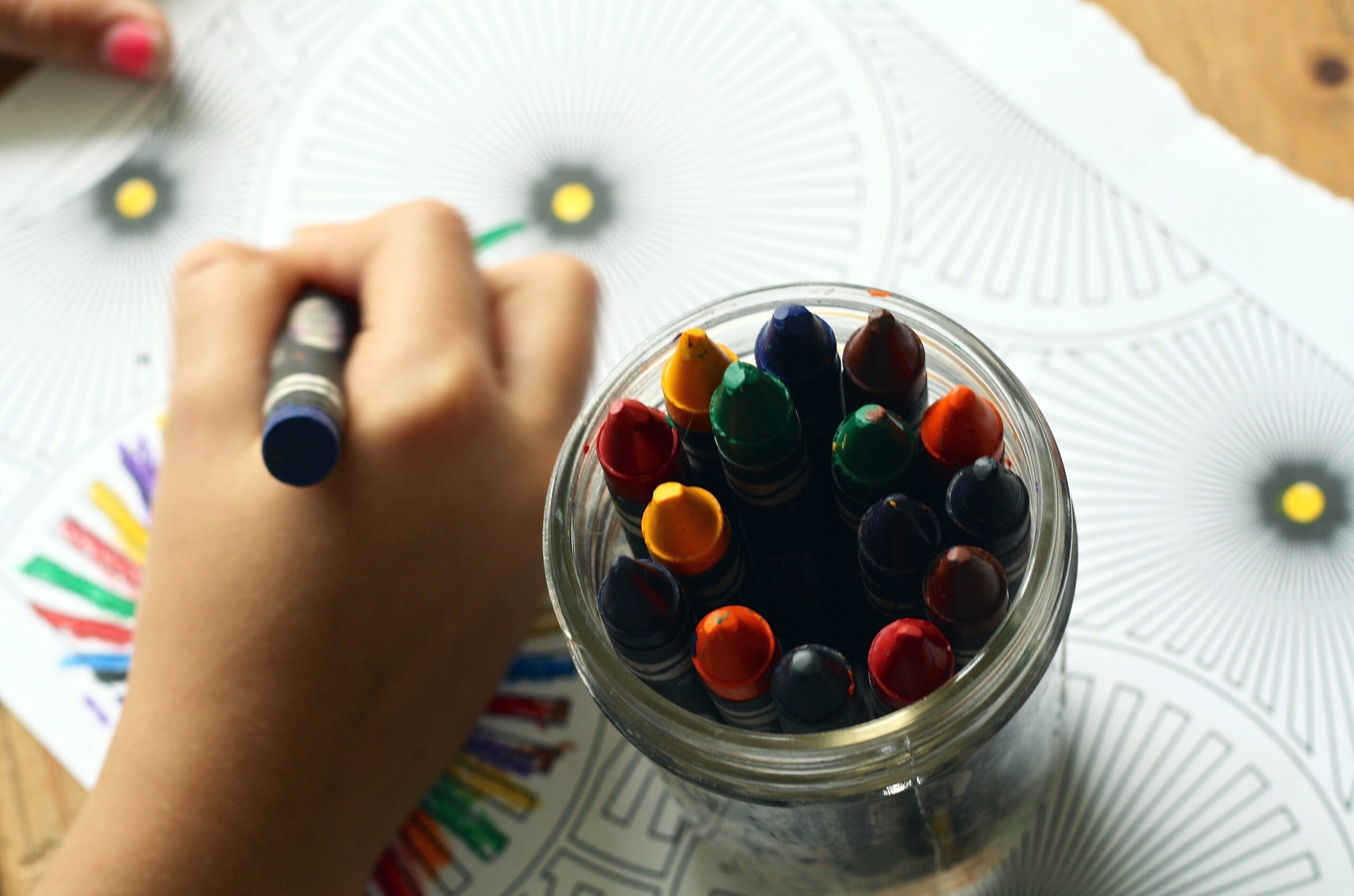 7. Do some Colouring
Who said colouring is just for kids? There are many benefits colouring can provide include better focus, calmer mind, better sleep, and of course just plain old fun!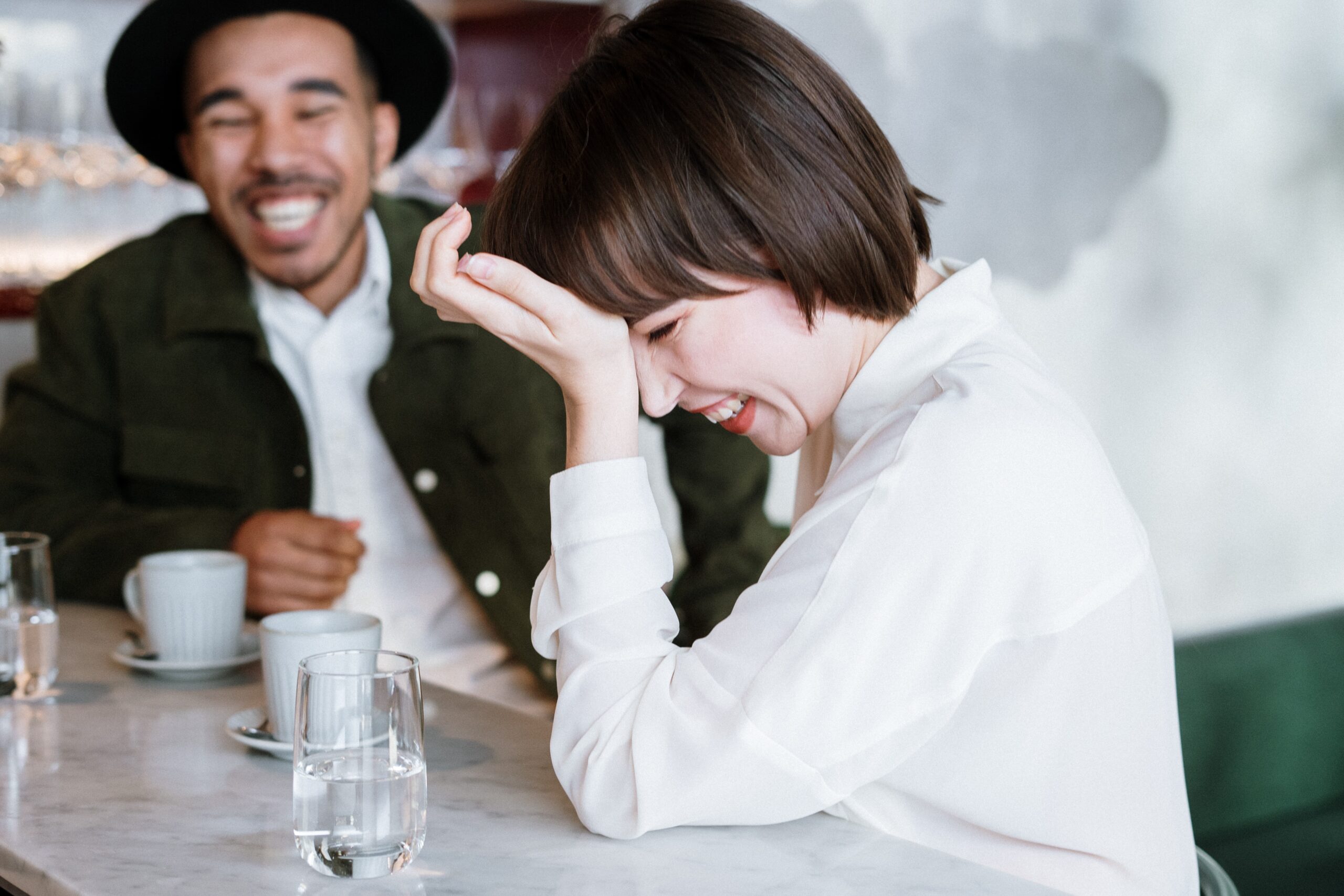 8. Catch up with a friend
With busy lifestyles we can often neglect one of the most important aspects of life, friendships. Good friends can be your backbone. They are there to lift you up in joy and comfort in your sorrow.
Why not get a catch up booked in with that friend you've been meaning to for a while?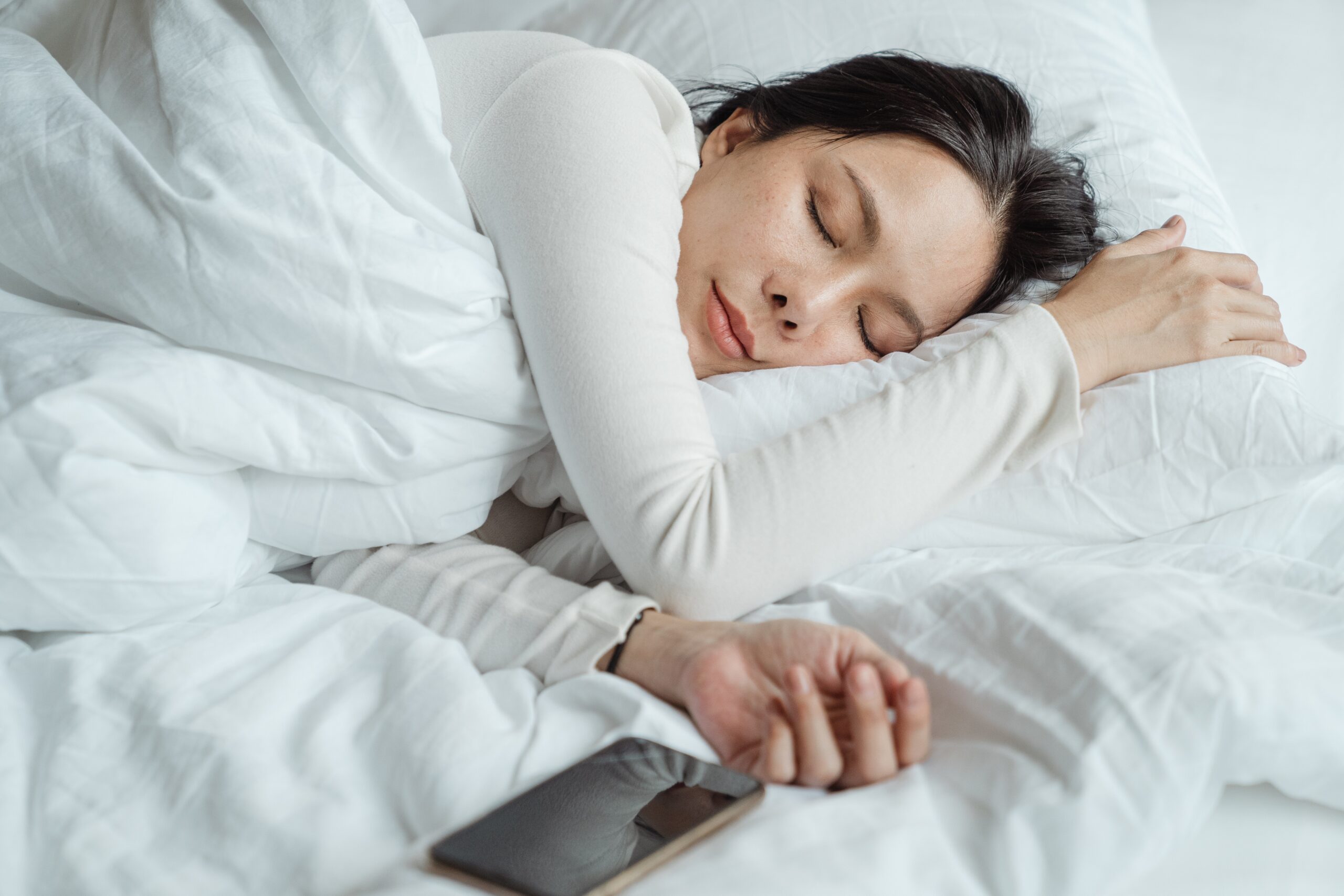 9. Have an early night
Very few of us give sleep the respect it deserves. By going to bed earlier, you're giving your body and mind more time to relax – easing you into a better sleep. This along with reducing stress, improving health and memory are just a few of the many benefits.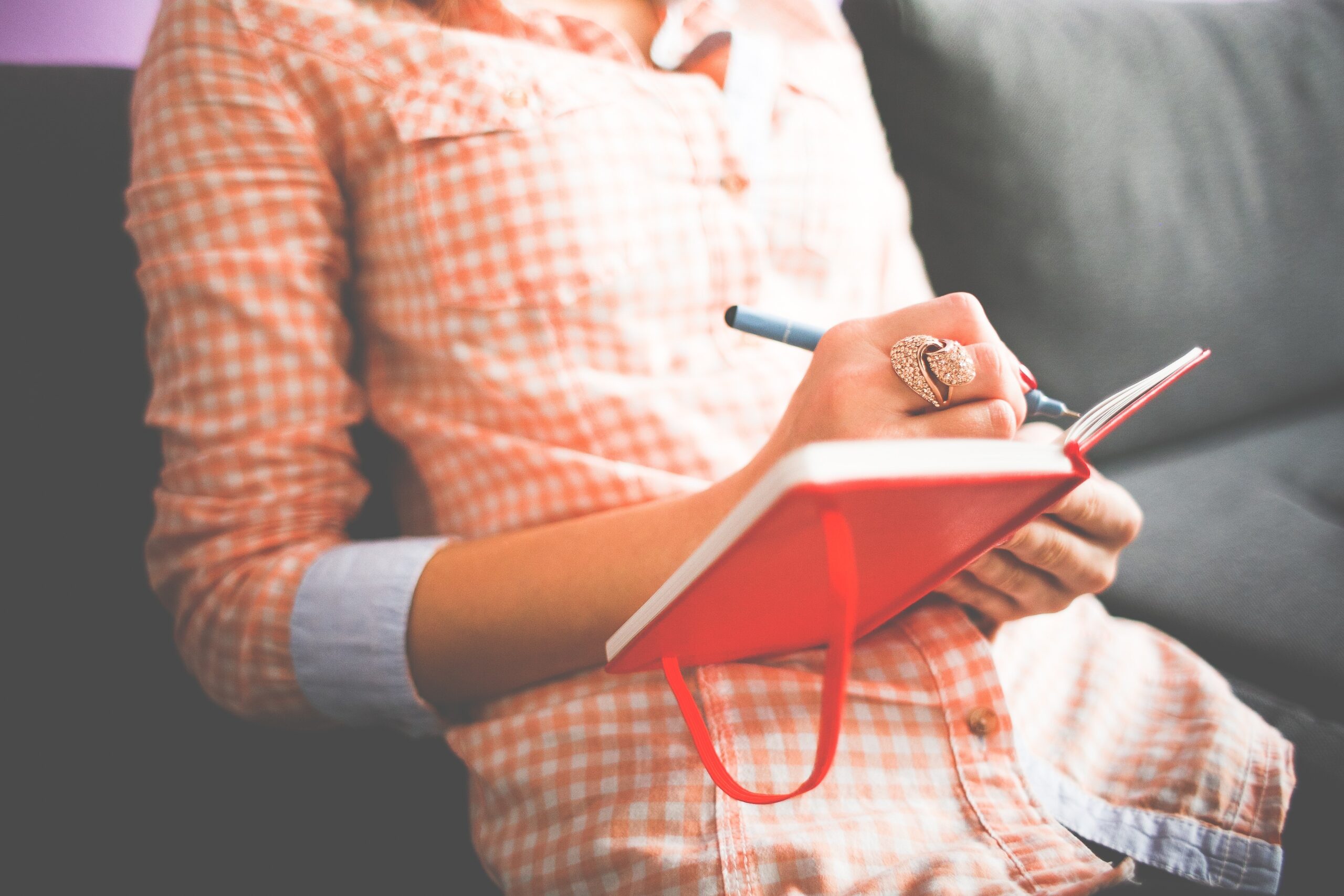 10. Start a gratitude journal
The simple act of writing down what you're grateful for has profound effects on your mental, physical, emotional, and spiritual wellbeing.
Grab a pen and each day write down one to three things you're grateful for, even if it's the smallest thing.