How
The Academy

is linking with

NICE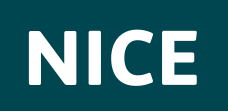 We are passionate about all Academy Affiliates really linking in with the very best practice and we know how difficult it is to know where to look. At the Academy, we believe that the National Institute for Health and Care Excellence (NICE) have a real place to play in providing best practice information in a quick and easily accessible way.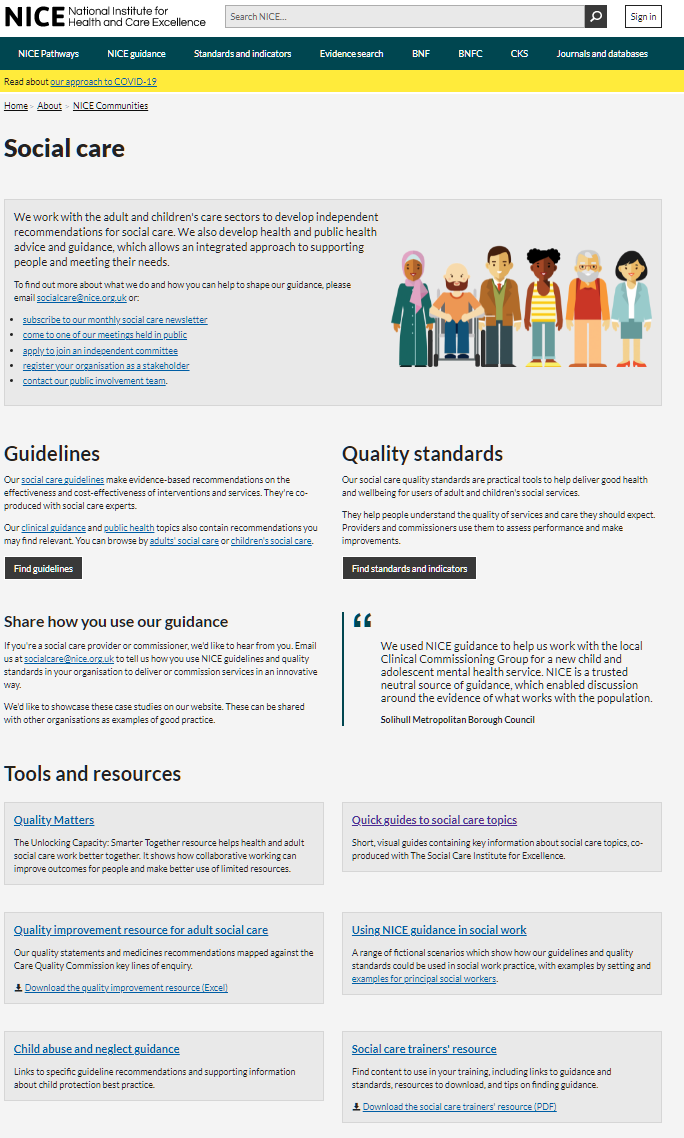 We will be telling you about our Scholars programme very soon and be giving you an opportunity to sign up – as part of this Scholars will be producing tools that will be put forward for NICE endorsement and we are really excited about this as it will provide us with even more relevant tools to share with our community.
If you are passionate about your own Continuing Professional Development and think you may want to become an Academy Scholar, email info@careprofessional.co.uk and we will put you on our expression of interest list and be in touch with you very soon to give you all the details.