Sign up to the Care Professional Standards Academy for free as an 'Academy Affiliate' to start using the training passport system and dedicated online portal, which have been designed to make it easy for care practitioners, just like you, to:
Track your continual professional training and development
Earn points to access perks each time you complete a training course through the Care Academy
Easily demonstrate your professional qualifications and transferable skills to current and future employers
Identify potential career pathways based on the range of training opportunities available
The Care Professional Standards Academy is your chance to prove you are a professional within the care sector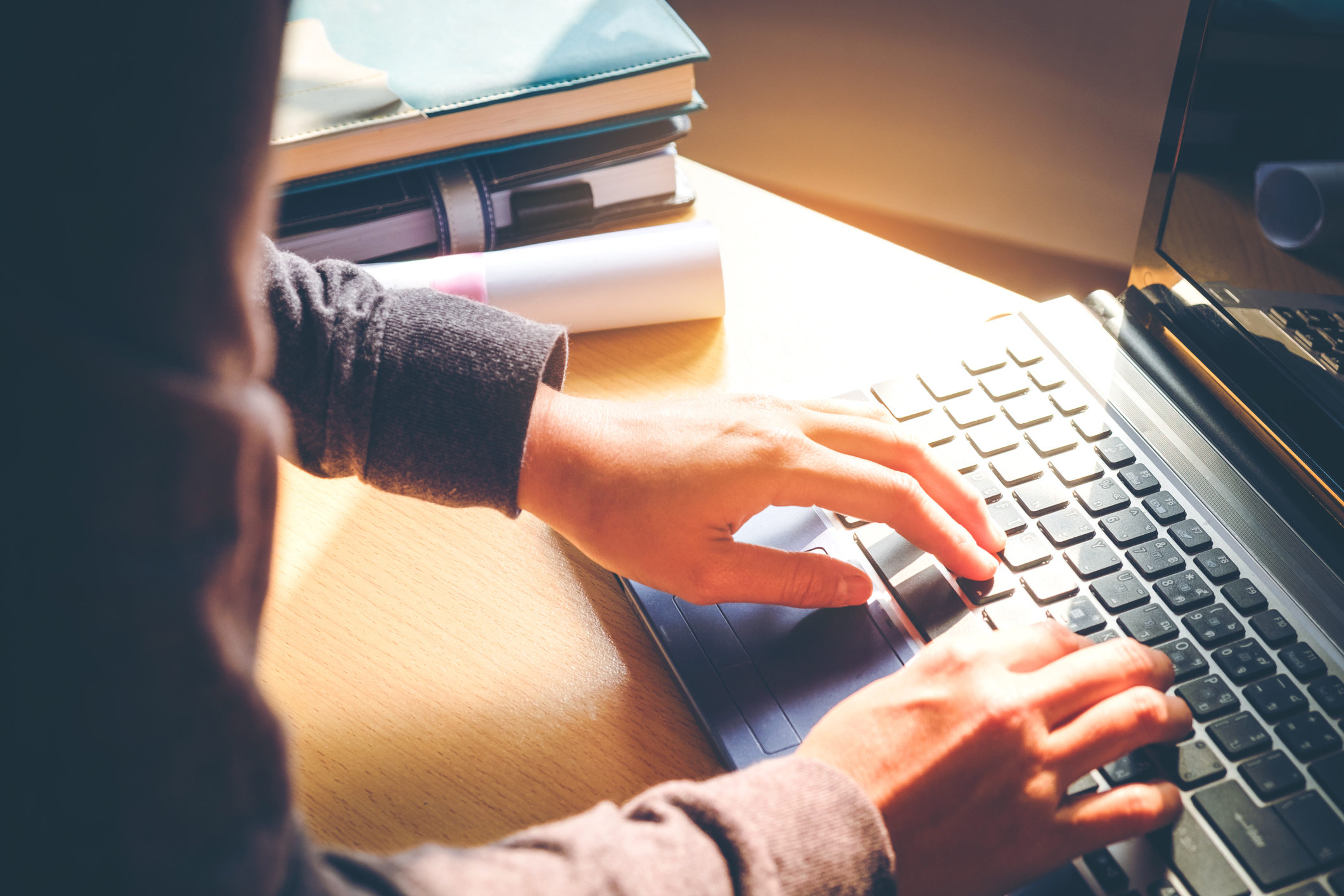 Step 1: Register by creating a profile on our portal – Fill out all the details accurately and submit your application by following the steps
Step 2: Sign into your profile by following the steps described in the email and upload your current and relevant CPD (Please note we require a minimum of one relevant certificate to be uploaded during application, however, you can return at any time to upload further certificates). For more information please read our terms and conditions.
» See how the certificate check and point allocation works!
Step 3: Once you have registered and uploaded a minimum of one certificate, Academy staff members will be able to assess your application, along with your record of training and development, in order to validate or decline your application. This will take around 7 working days.
Step 4: If you meet the eligibility criteria, we will calculate the tier based on the points that have been allocated to your CPD. Following verification, new Affiliates will be welcomed to the Academy with an affiliate pack, which will include an Academy affiliate card with your unique affiliation number.
Step 5: All accumulated points will be added to your profile and will place your CPD profile on a tier – Each tier comes with certain benefits, you will have access to these benefits when you reach the equivalent tier. Please note that Academy staff are continually working on benefits and more will come on line as they are agreed. You will be notified of new benefits on your particular tier
Step 6: It is in your interest to keep your profile updated at all times and continuously upload all new certificates in order to have your Academy card renewed and still be part of the benefits package, or even more benefits if you reach the next tier!
By joining the Academy, you will become an Academy Affiliate and be provided with a Learning Passport.
This allows you to track your progress and prove your level of professional training and development to employers. Your level will be built from Academy Credits based on relevant studies from the care sector, in conjunction with hours studied, and level of qualification/training.
Academy Affiliates will be able to build their passport through learning, progressing their level within the Care Professional Standards Academy.