The Employee Benefit Programme
 

(Discounts and Cashback)
Make discounted purchases from any one of over 800 UK retailers including Sainsbury's, Argos, Boots, Marks & Spencer, Tesco, John Lewis/Waitrose, Pizza Hut and many more

With Cashback on so many retailers, you can also get Cashback rewards on top with retailers such as Groupon, Thomas Cook, Virgin Media and Expedia plus savings on parking at UK airports

Earn discounts on the high street by buying gift vouchers in advance that you can then spend in-store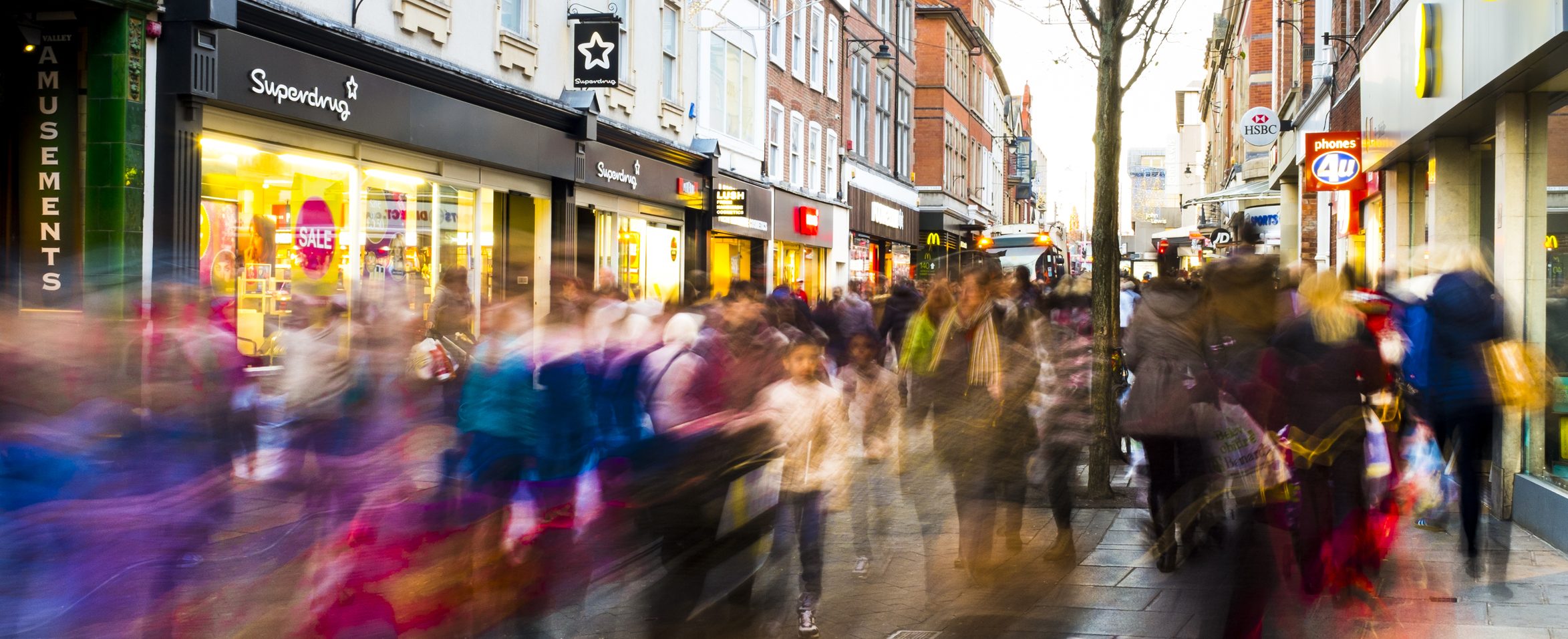 The Academy Affiliate Travel Club
Get Great Value Ticket Discounts on local transport, giving you unlimited bus travel 

Get 10% off car and van rentals at over 90 UK locations and a convenient rental experience

Get access to unbeatable Low Price Car Leasing deals

Great offers and discounts on car and motorbike services and parts including tyres, brakes, exhausts and batteries

Fantastic discounts on fuel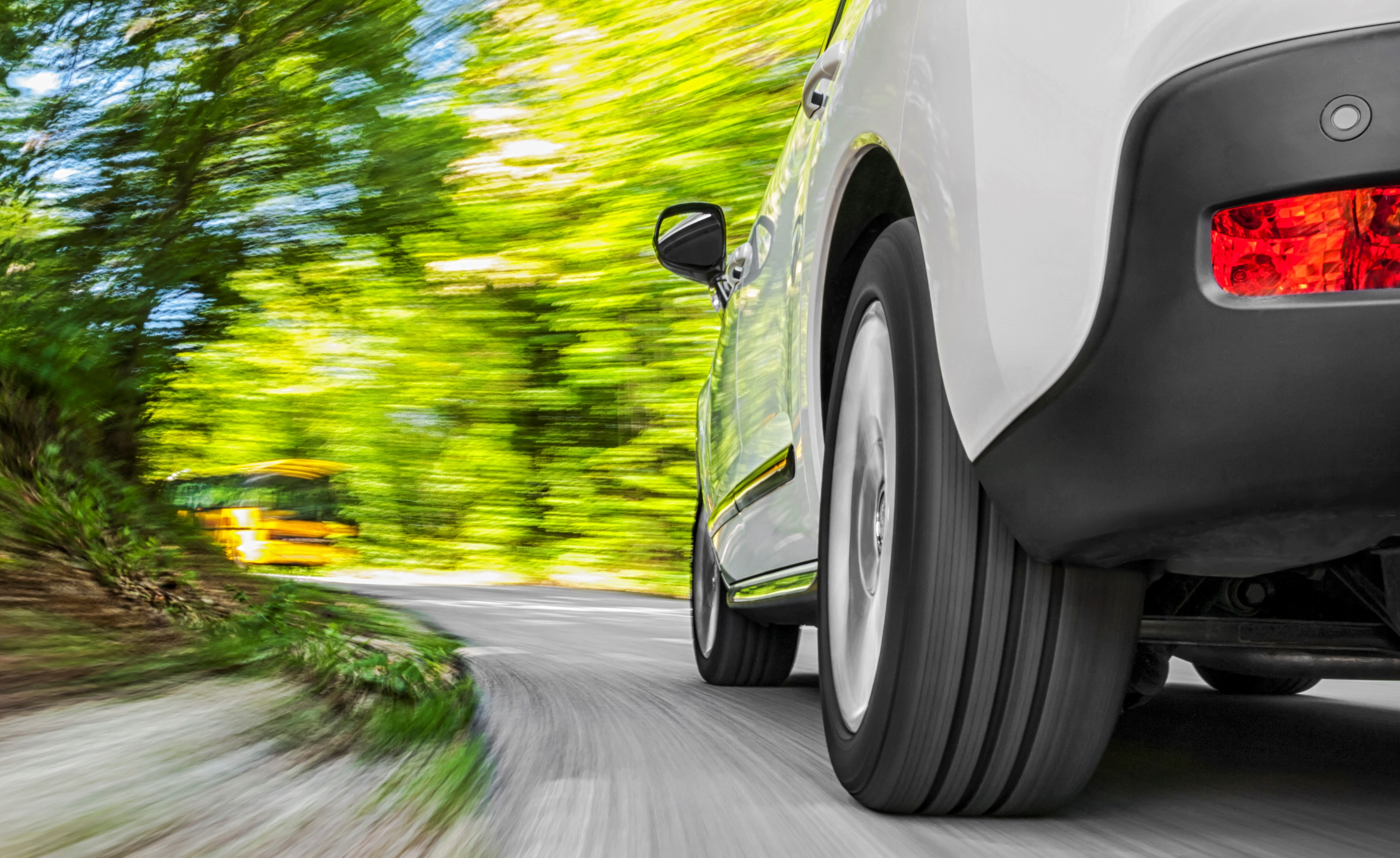 Even more fantastic discounts with the exclusive student discount card!
The student card meets the needs of a Professional Learner audience, which has very different focuses and life requirements compared to a typical student, making the benefit perfect for our Tier 3 Care Academy Affiliates!

Over 200+ UK discounts and 42,000 Worldwide discounts available

You can become an Academy 'Influencer'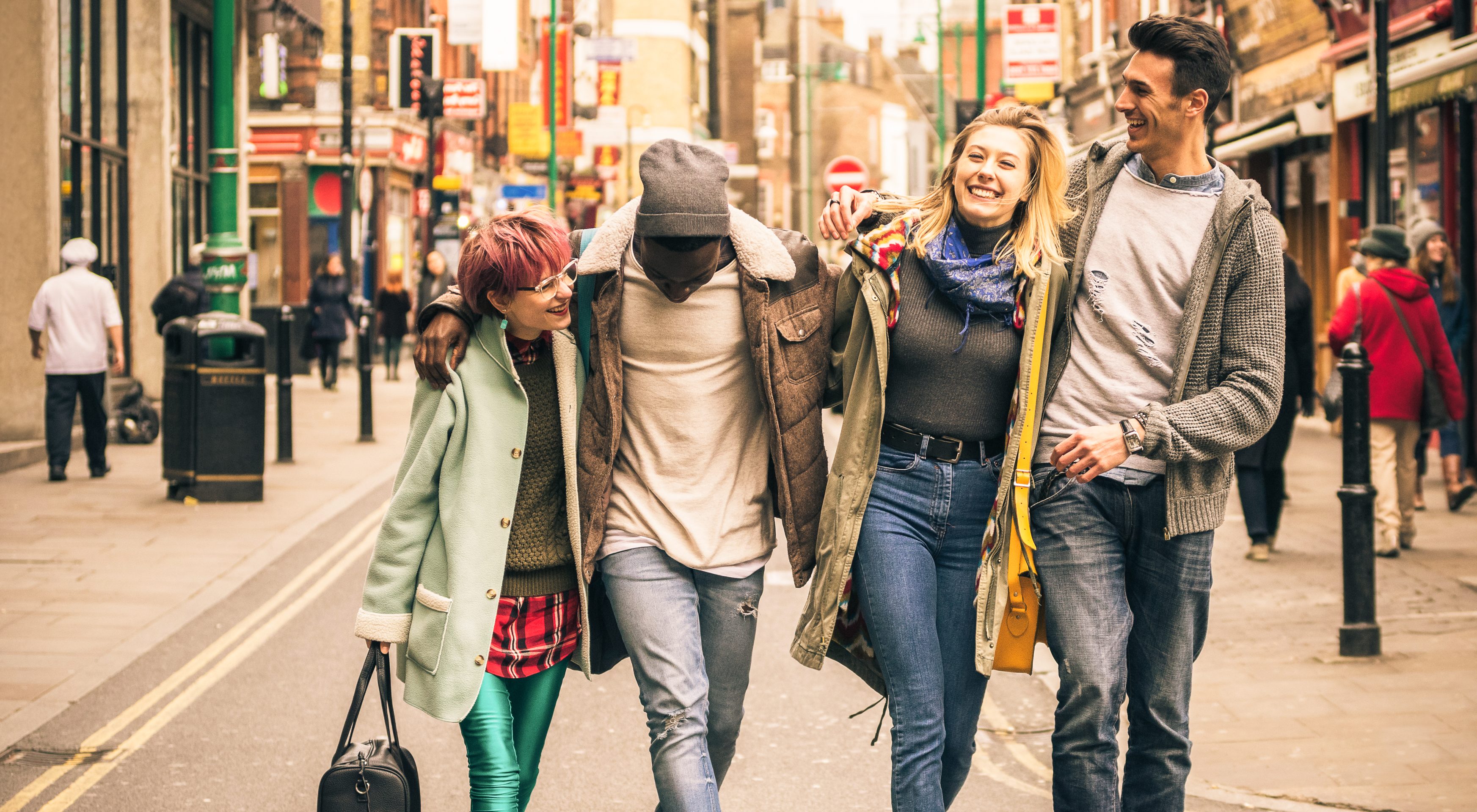 Greater the tier, greater the reward!
Preferential rates on essential workwear, household items and useful equipment

10% off all purchases for bespoke stained-glass products making for the perfect gift

Massive savings on best-selling day experiences and gifts for affiliates at Tier 4 and higher

You can become an Academy 'Scholar'
Special luxury deals and time-limited offers
Get a discounted membership and receive offers and discounts all year-round on spa days, spa breaks, treatments, hotel stays and also at online retailers for lifestyle products including make-up, skincare, gym wear and cosmetics

15% off amazing experiences, weekends away, hotel stays, special occasions, and gifts!

You can become an Academy 'Fellow'